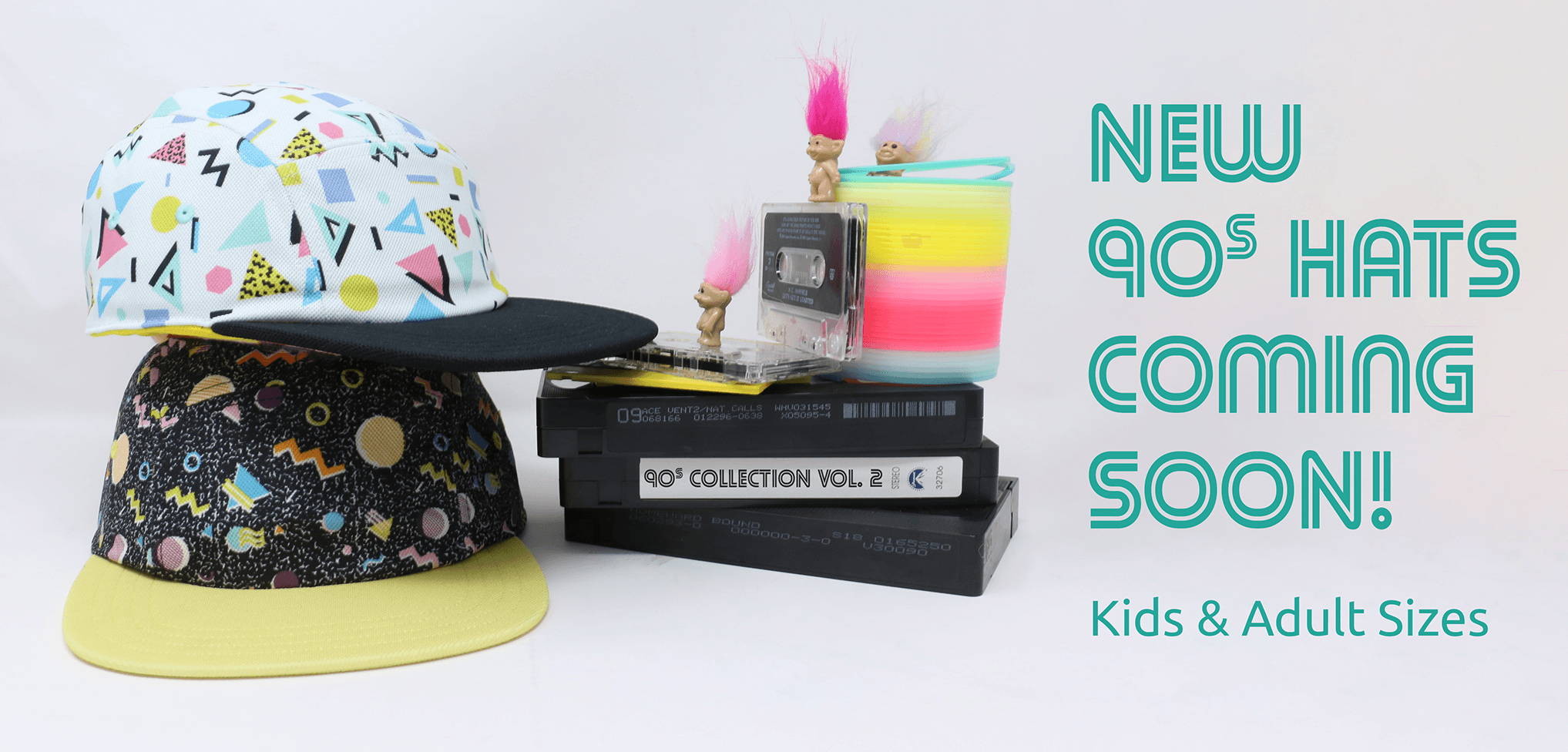 They're almost here! Sign up to be notified.


AIM Screen Name   
Email Address:
How we go about making the best hats out there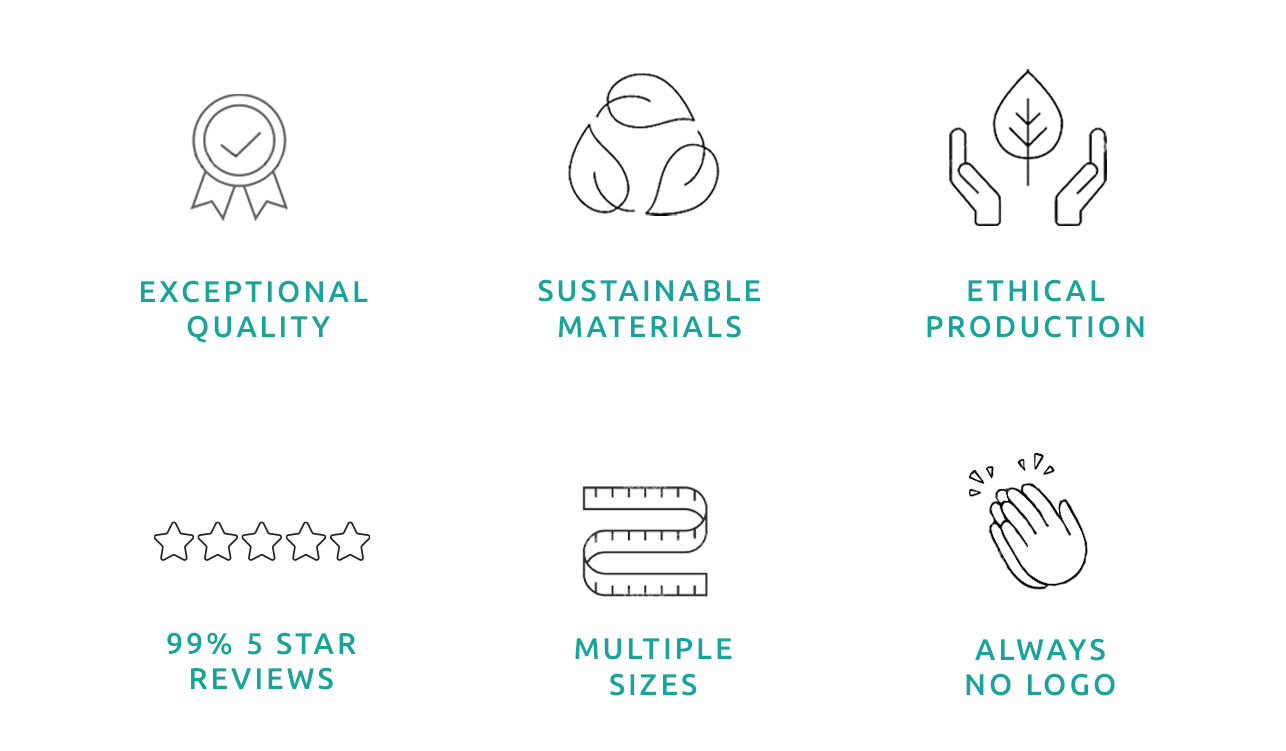 ---

High quality and sustainable

---
What's on your head should feel and look perfect – and last a longtime.
We spend a ton of time looking for fabric mills that care as much about quality and sustainability as we do.
We believe that what we buy should minimize our environmental footprint. That's why we only use sustainable fabrics.
To our knowledge, we have the biggest selection of eco-fabrics in the hat industry.
You can look great in your hat and feel great about the what goes into making them.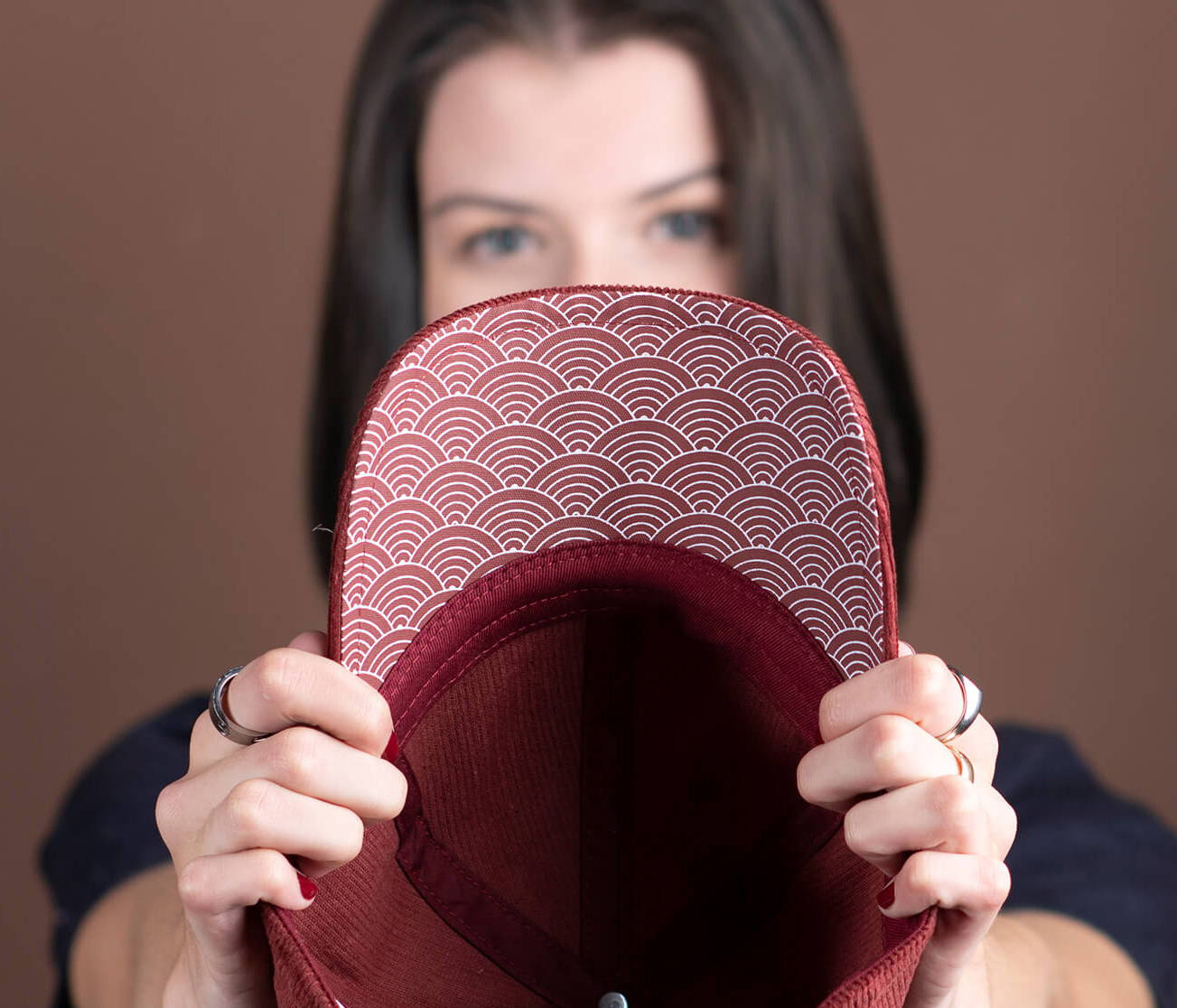 ---

Every detail matters to us

---
All of our hats are designed from scratch by us. We review tons of fabric options. We test multiple prototypes for each design. We make multiple sizes since once size does not fit all.
And we think about all elements of the hat – including the inside.
---
---
Simple everyday options. Adventurous patterns. Classics like corduroy and wool herringbone. Earth tones and nature inspired patterns. Activewear fabrics. And more.
We're working to create the biggest selection of hats out there, with styles for all types of moods, occasions, and personalities.

"Storied Hats has you covered with the best caps. "

"This hat is simply amazing! I have quite a large collection of hats. I find, however, that I ONLY wear my Storied Hat. Seriously, this is the only hat I would grab while running out of our place if it were on fire!"
- NOEL R. Verified Buyer

"Ok I have to say, I have NEVER thought of myself as a hat person. This truly is a great product! Exceptional quality and details that give this casual product a buttoned up feel."
- AKBAR K. Verified Buyer

"Great hat! Super comfortable. Simple and perfect. No splashy obtuse logos making you feel like a walking billboard. Just a stylish hat for any outfit."
- RYAN R. Verified Buyer

"As working from home has become the norm and I don't need to comb my hair anymore, Brown Toast is my go-to to cover my growing tangled web. Super comfortable like every other Storied Hat with the same high quality construction.

-CHRIS P. Verified Buyer

"Great product. Awesome service and company vision. Not only is the hat design and comfort on point, but this small, charming company is outstanding in their dedication to doing things right - from the materials used, to the beliefs they support, to the awesome customer service!"
- BERYL K. Verified Buyer

"This is my second hat and I am hoping to purchase a third. I am thrilled with the quality and integrity that goes into making these hats."
- MARISA L. Verified Buyer

"Fits perfect. Amazing style, high quality, easily one of my favorite hats. A simple beautiful design with a simple beautiful idea. I'm looking forward to my next hat from y'all."

- NATHAN S. Verified Buyer

"I can't say enough good things about these hats. They fit me like a glove. The ruby waves has personality from every angle. It's both bold and subdued, depending on how long you look at it. And it gets a lot of looks. I wear my two storied hats almost daily since I bought them in December. I've never liked a hat as much or have taken such good care of a hat as this one. I'm in love.
- MATTHEW S. Verified Buyer