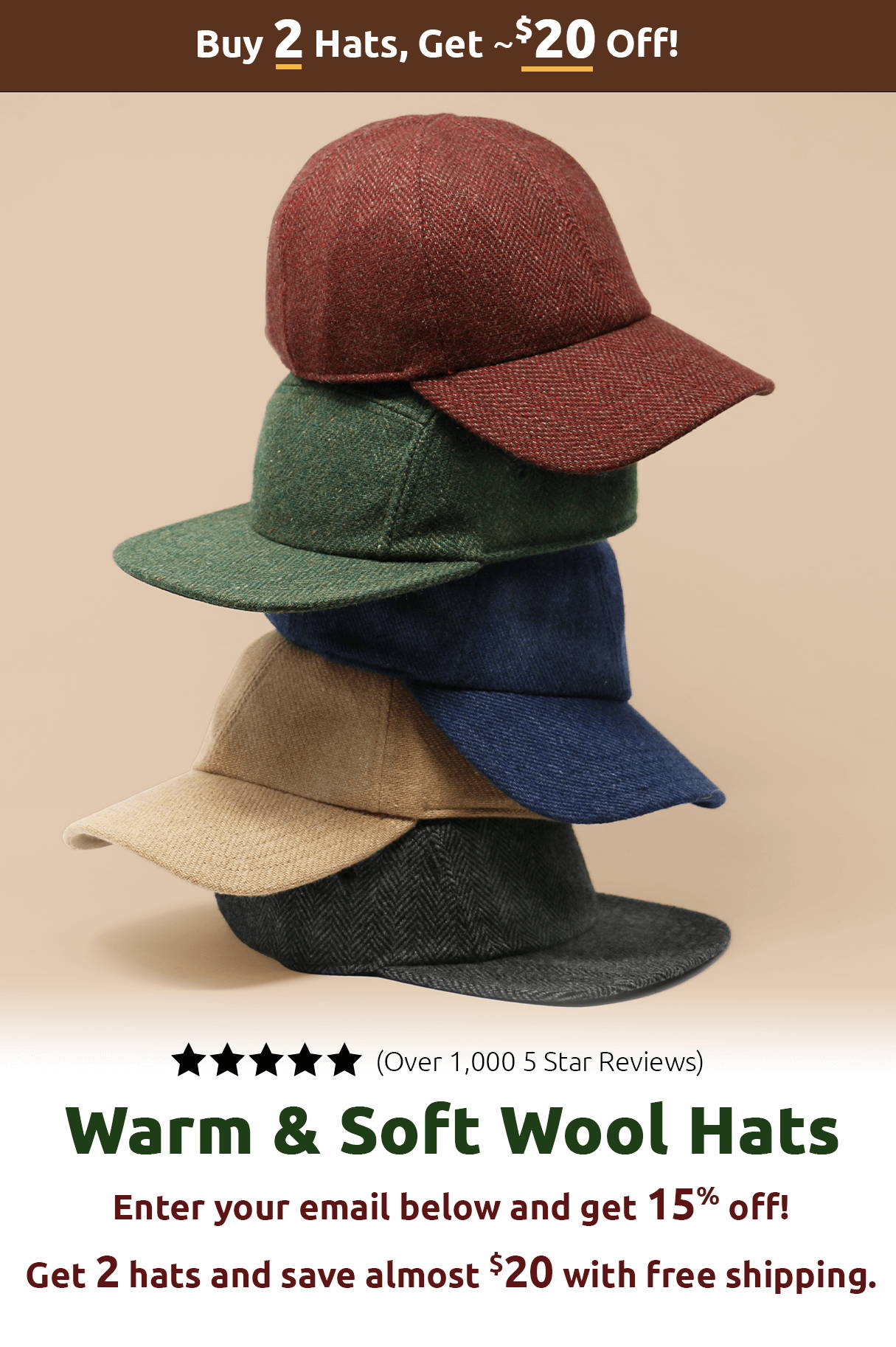 Enter your email and get the 15% off code.
Get 2 hats and save almost $20 with free shipping.

3 Reasons These are the Best Wool Hats

Browse the hats after that.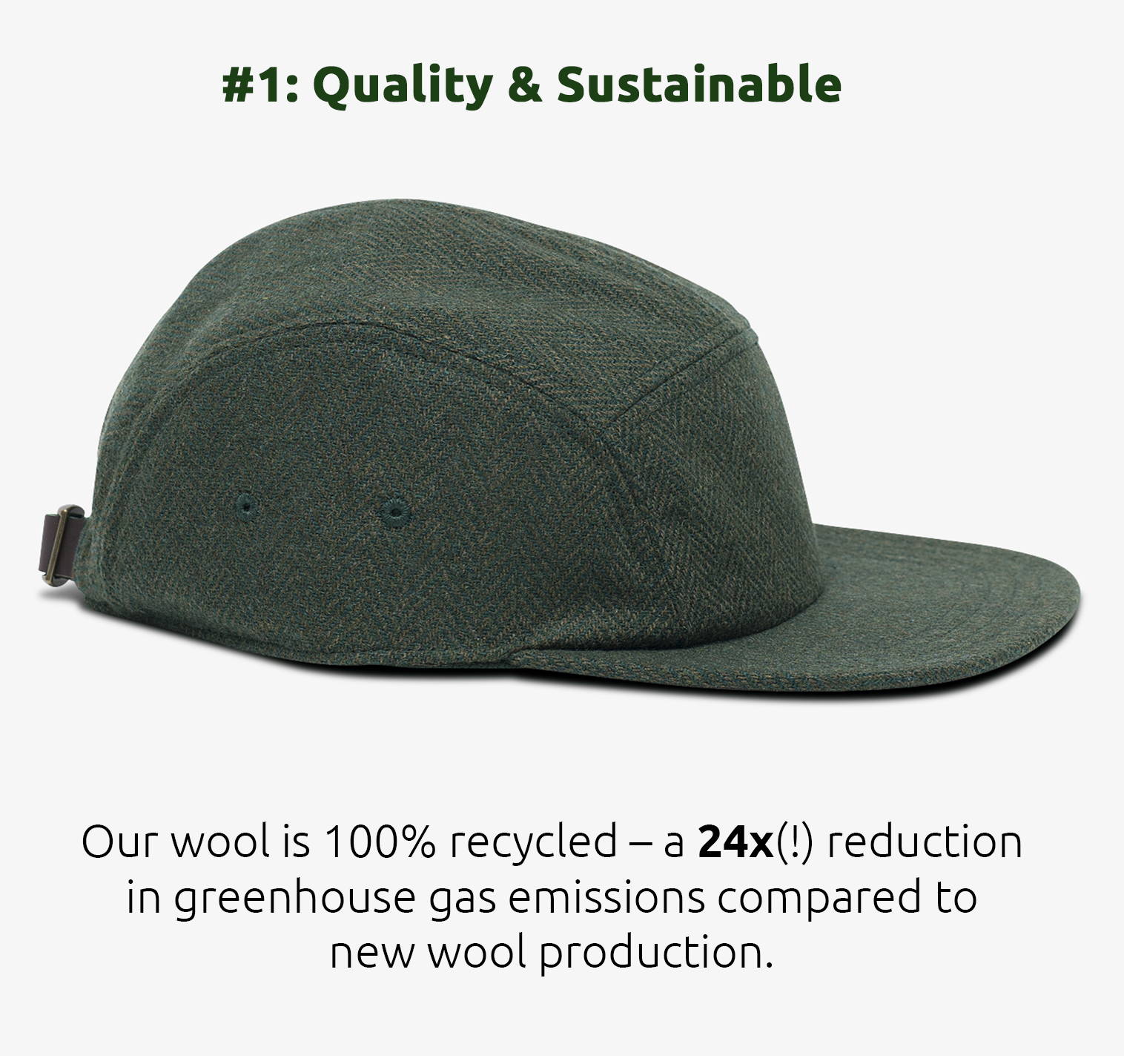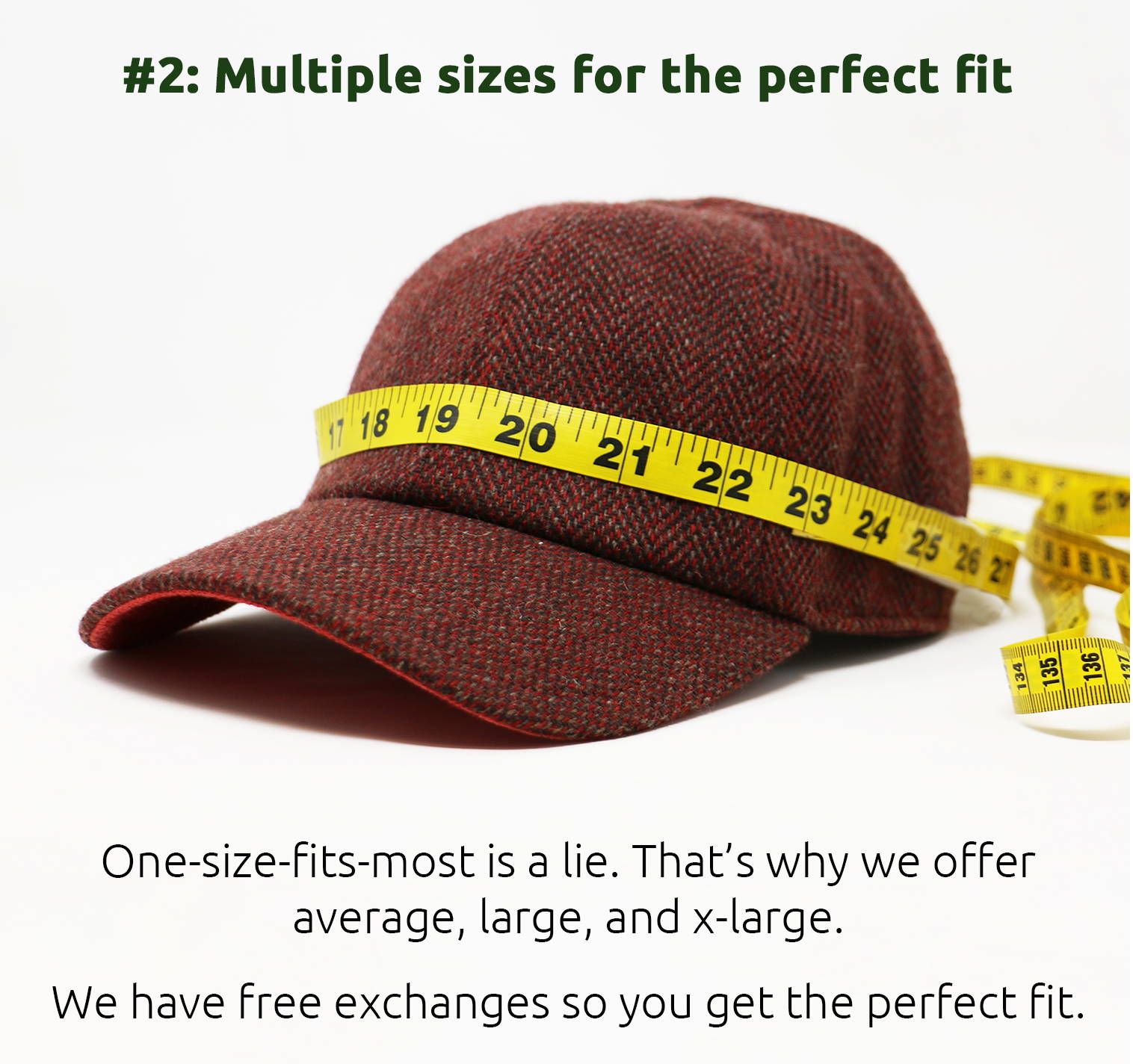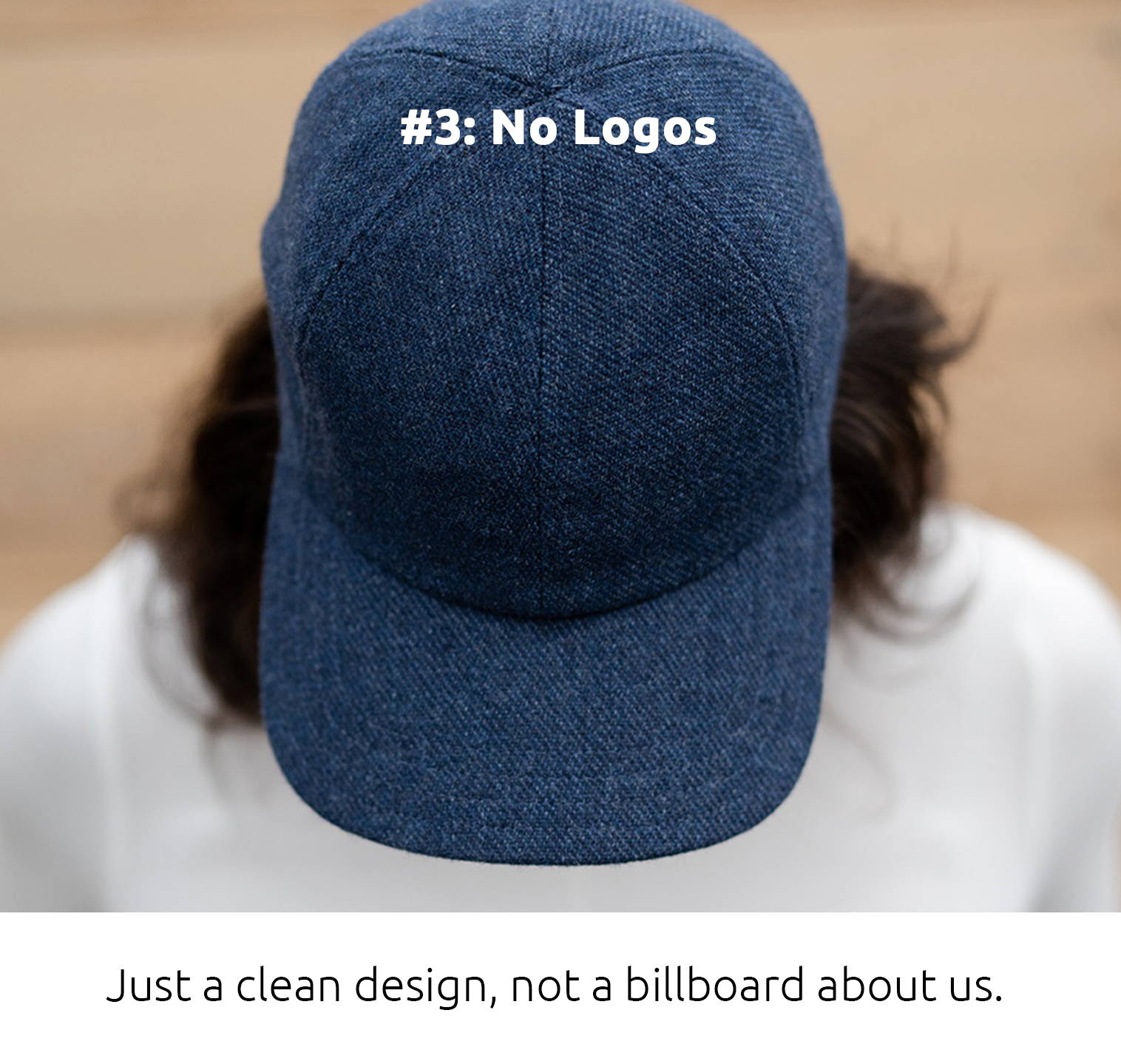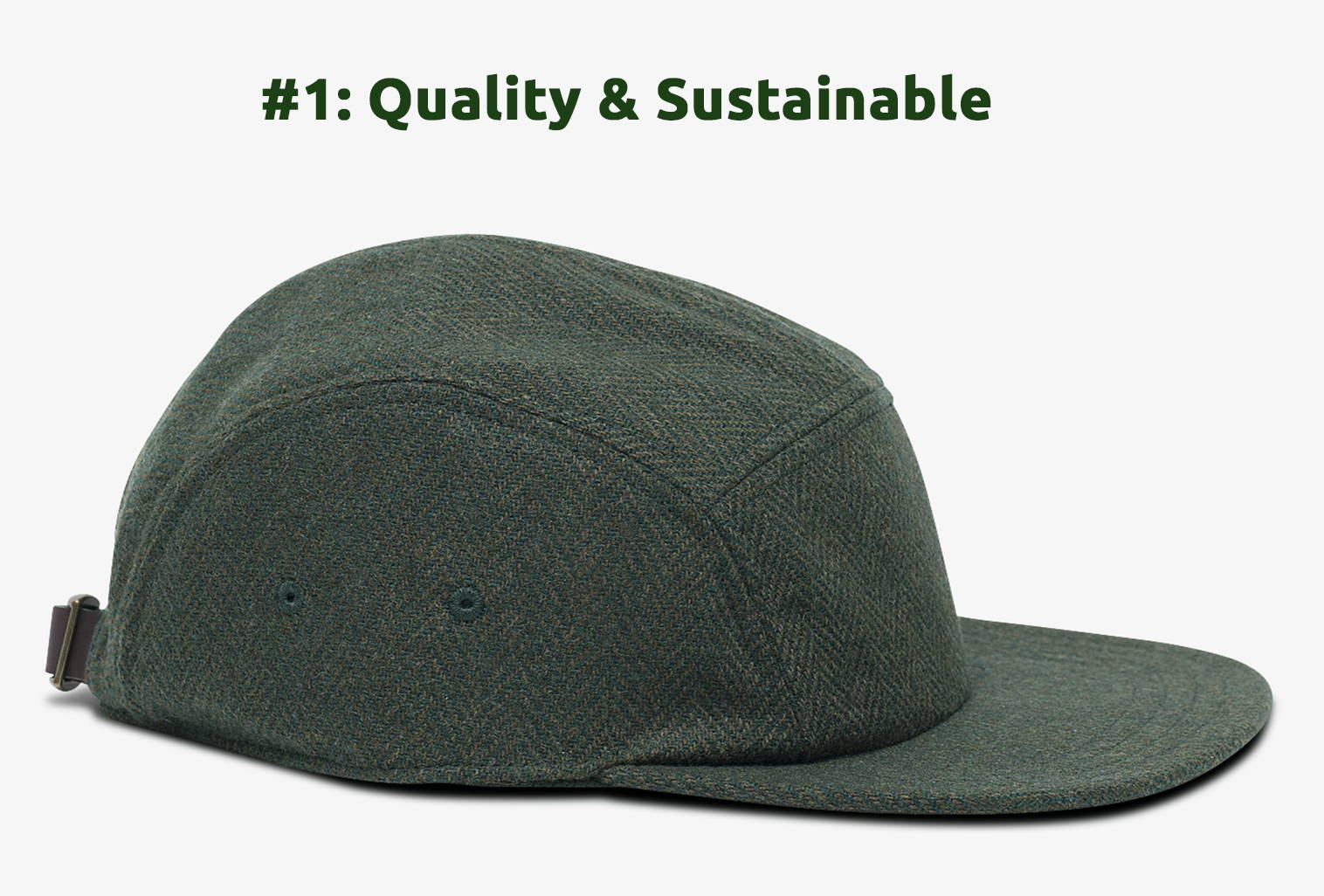 Our wool is 100% recycled – a 24x(!) reduction in greenhouse gas emissions compared to new wool production.
All while maintaining exceptional quality.
Warm on your head, soft on the planet.
One-size-fits-most is a lie. That's why we offer average, large, and x-large.
We have free exchanges to be sure you get the perfect fit.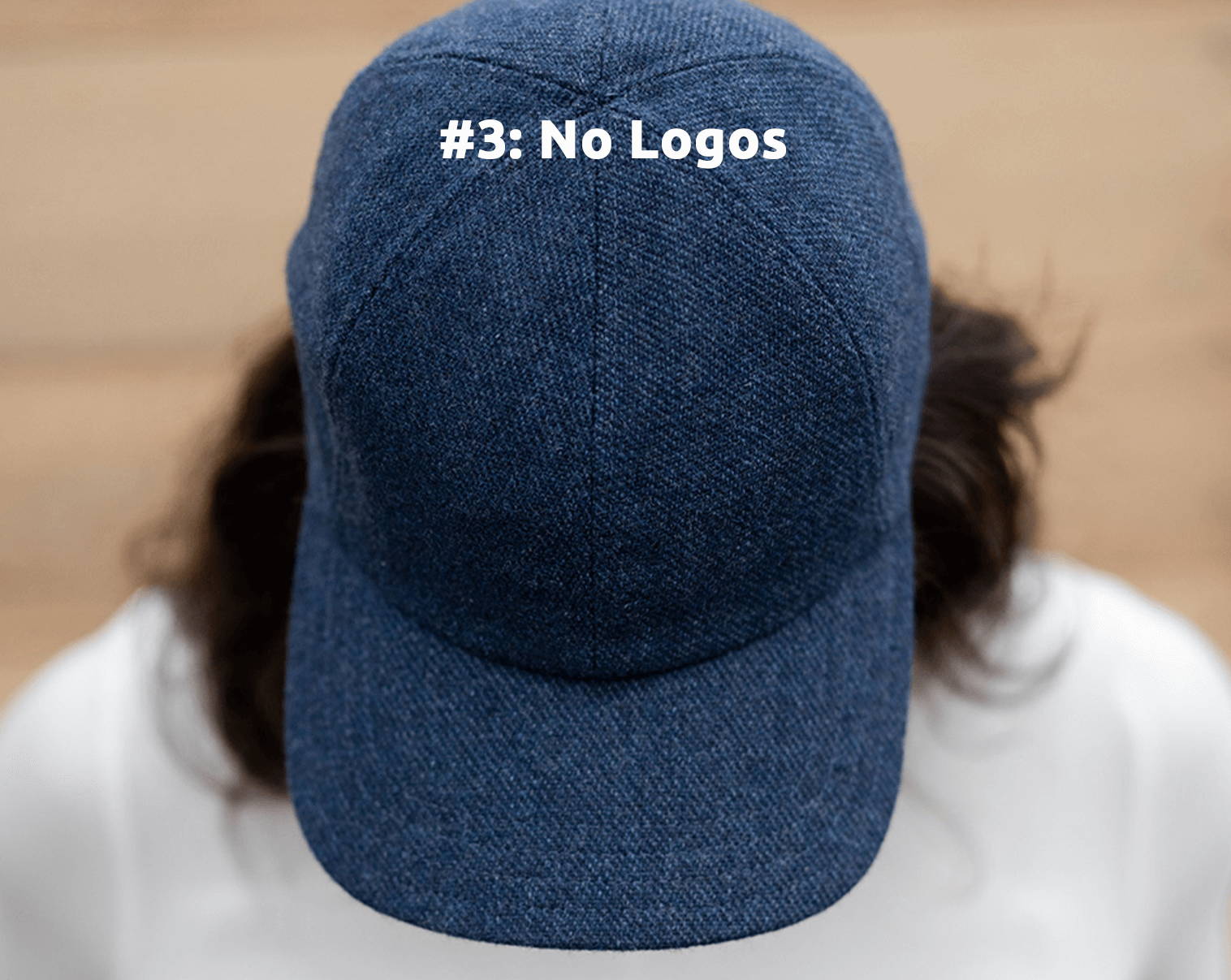 Just a clean design, not a billboard about us.
Enter your email & get the 15% off code to save almost $20 on 2 hats after free shipping.