Yes, your head needs a hat, but your feet also need sandals, your phone needs a case, your body needs hydrated, and so on.

Since Storied Hats only sells one product, we want to spread awareness about other sustainable products and companies we love. Here are 10 of them.

Happy holidays,
-Storied Hats
BUREO
Sadly, our oceans are full of plastic. But not all plastic is the same. Old fishing nets is the most hazardous because it traps marine life.

Bureo collects these nets, cleans them, turns them into plastic pellets, and then makes awseome products – including Jenga blocks, skateboards, and more.
Go to Bureo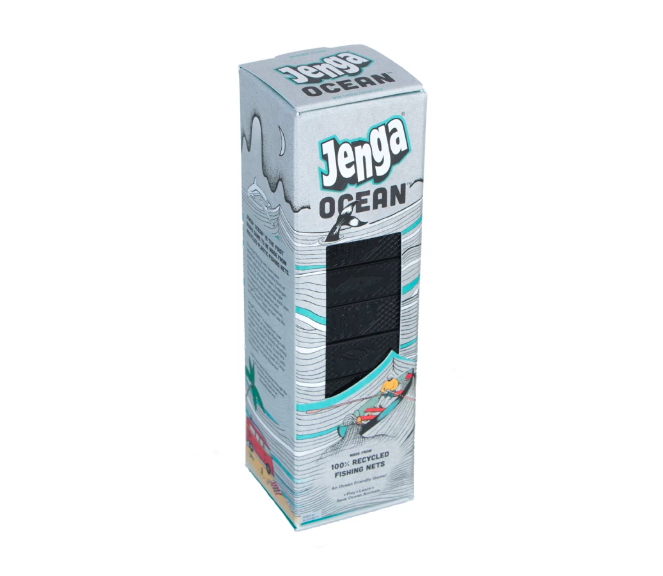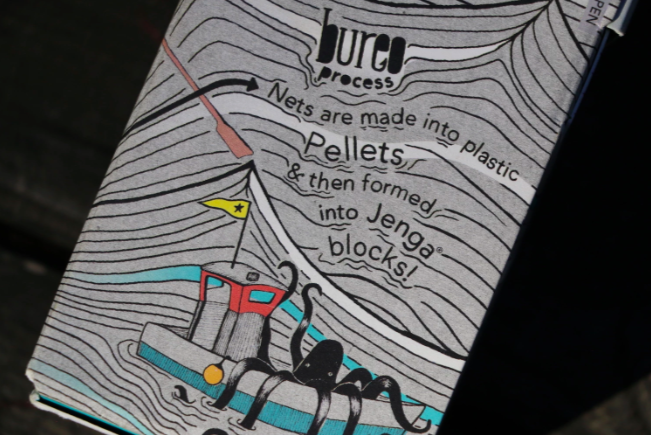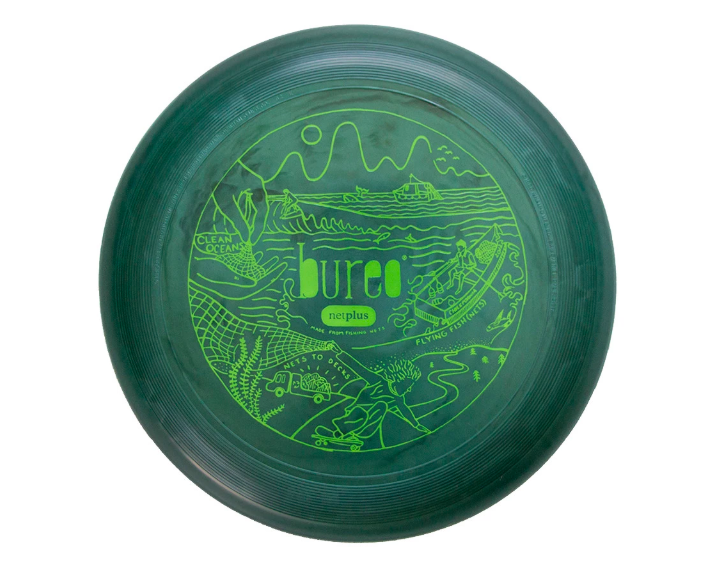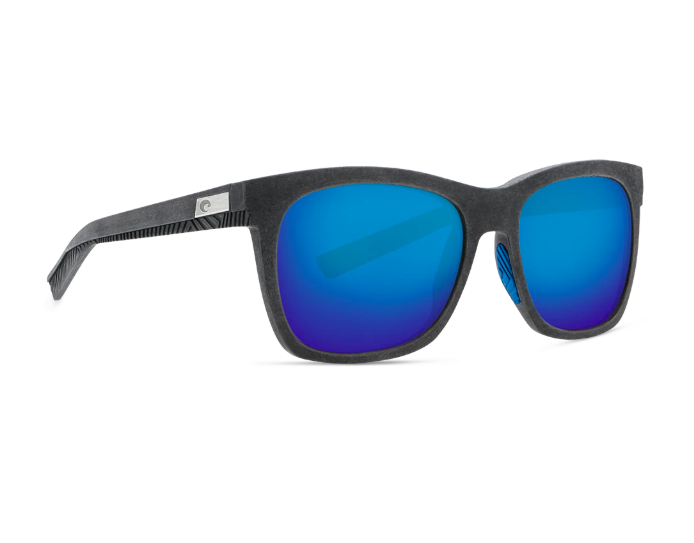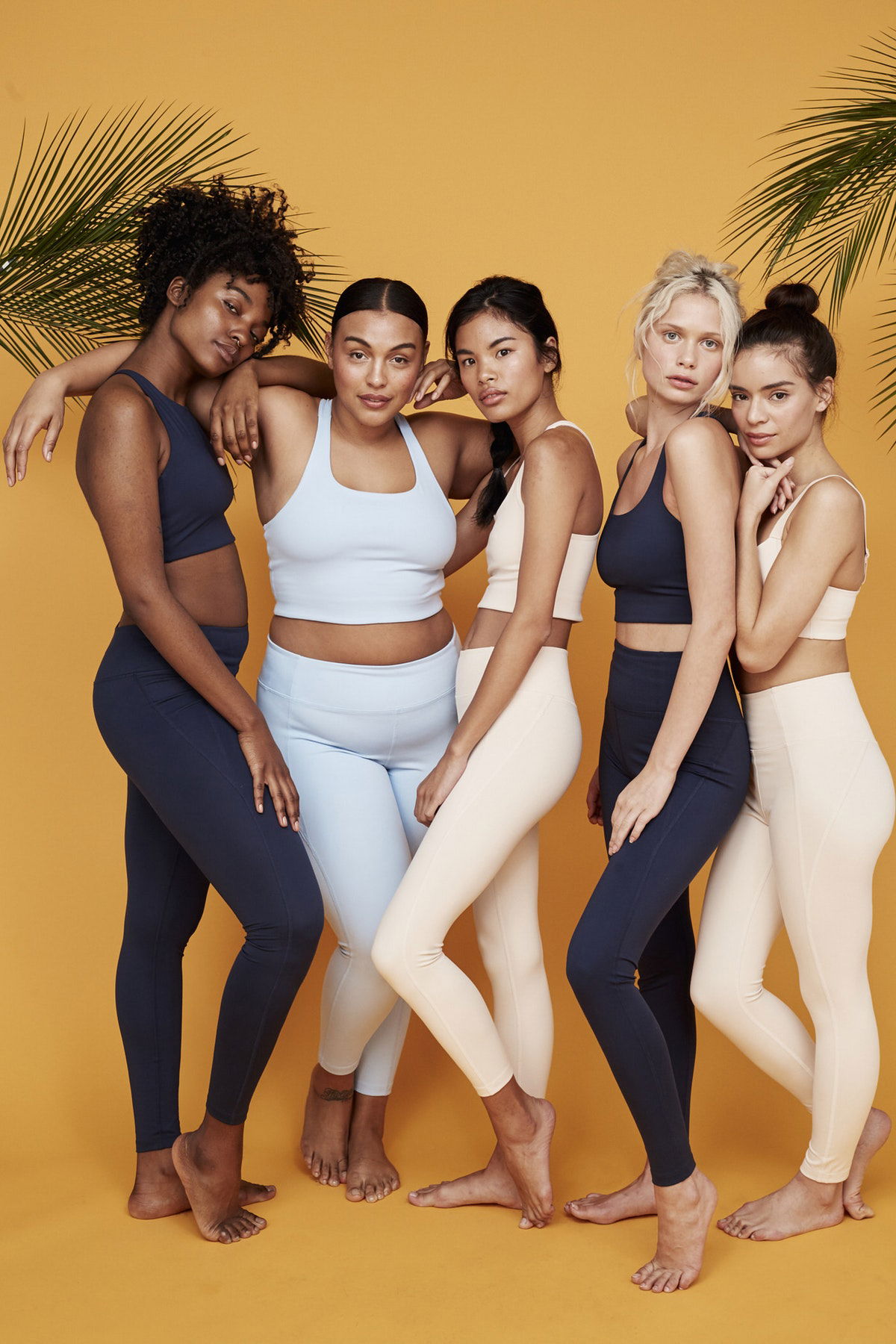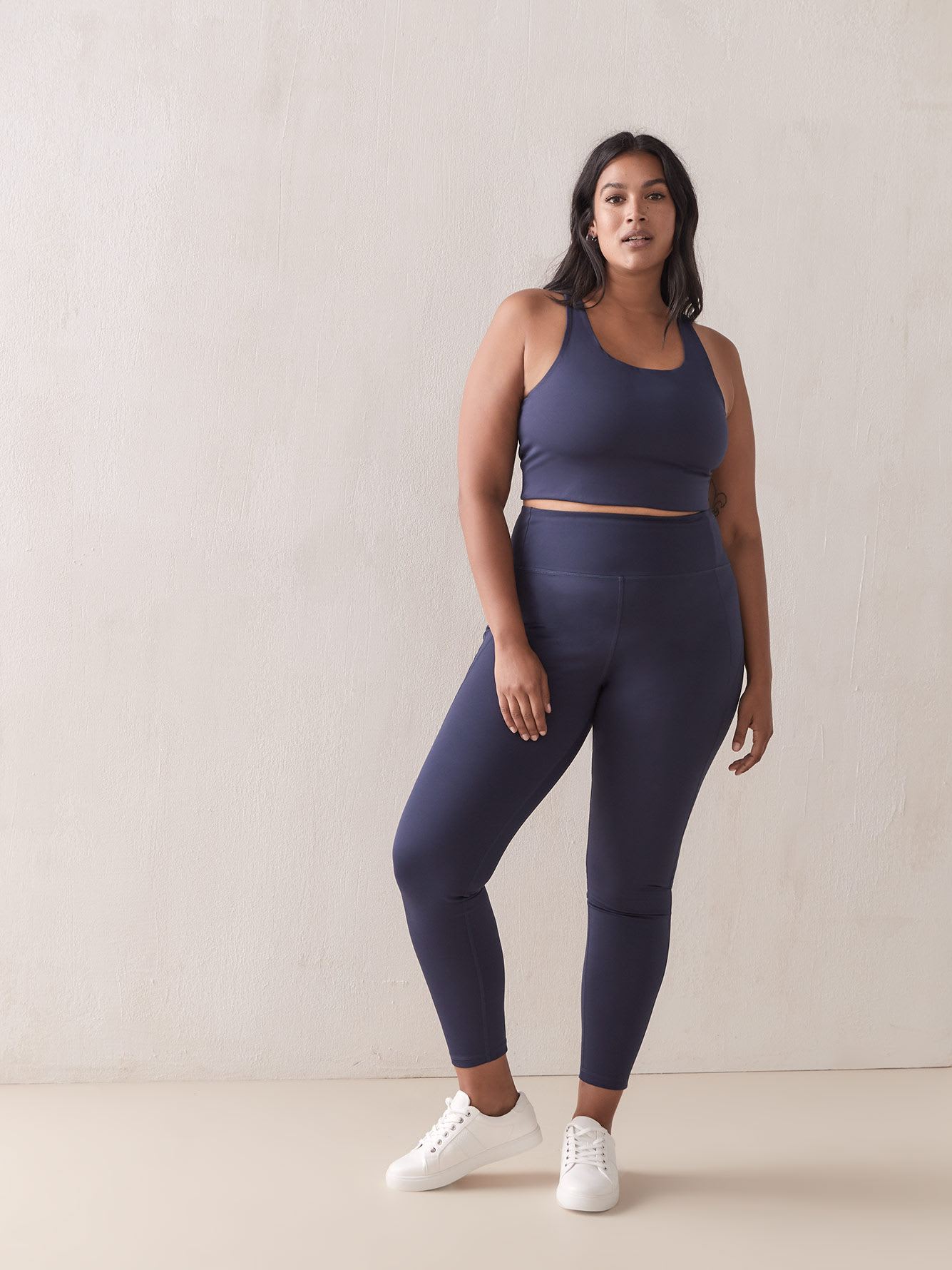 Girlfriend Collective
The most sustainable activewear we've come across – from recycled fabric to dyes to factory conditions. Now they even take back your old gear and turn it into new ones (and give you a $15 credit for doing so).
Go to Girlfriend Collective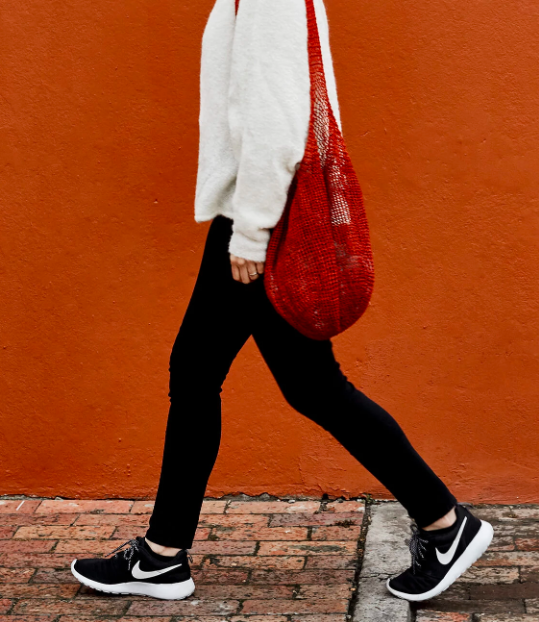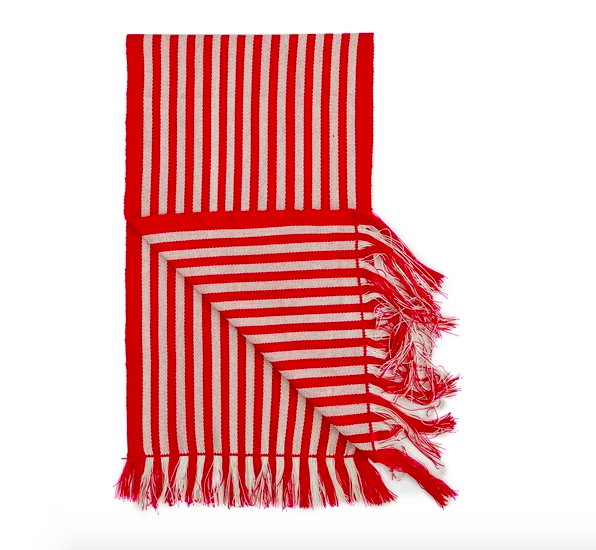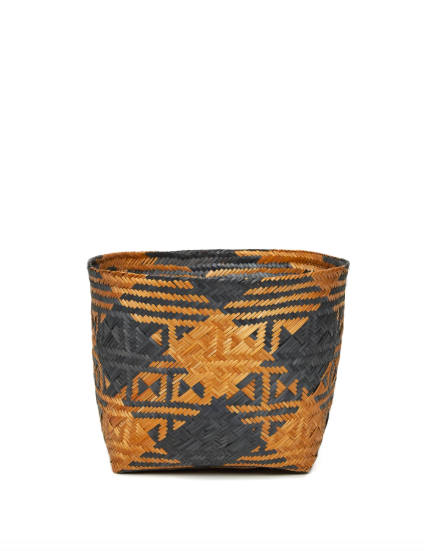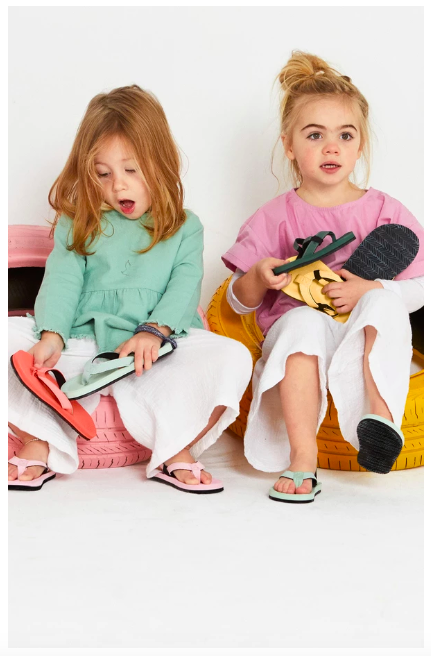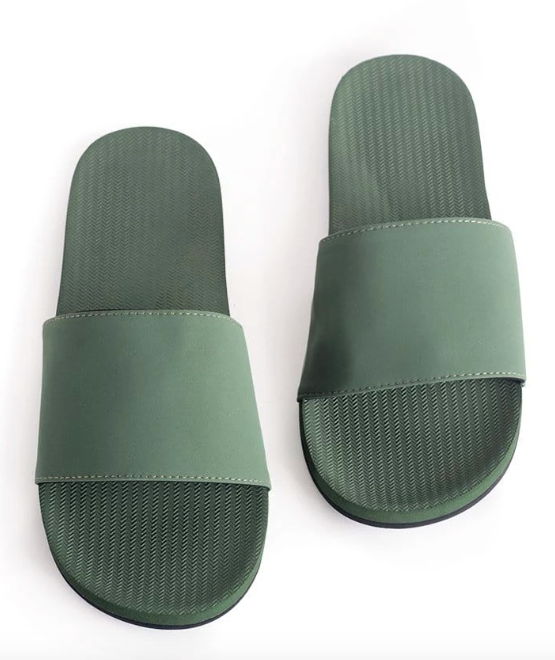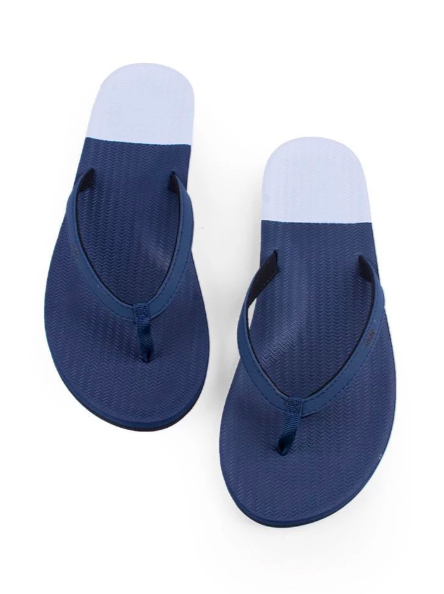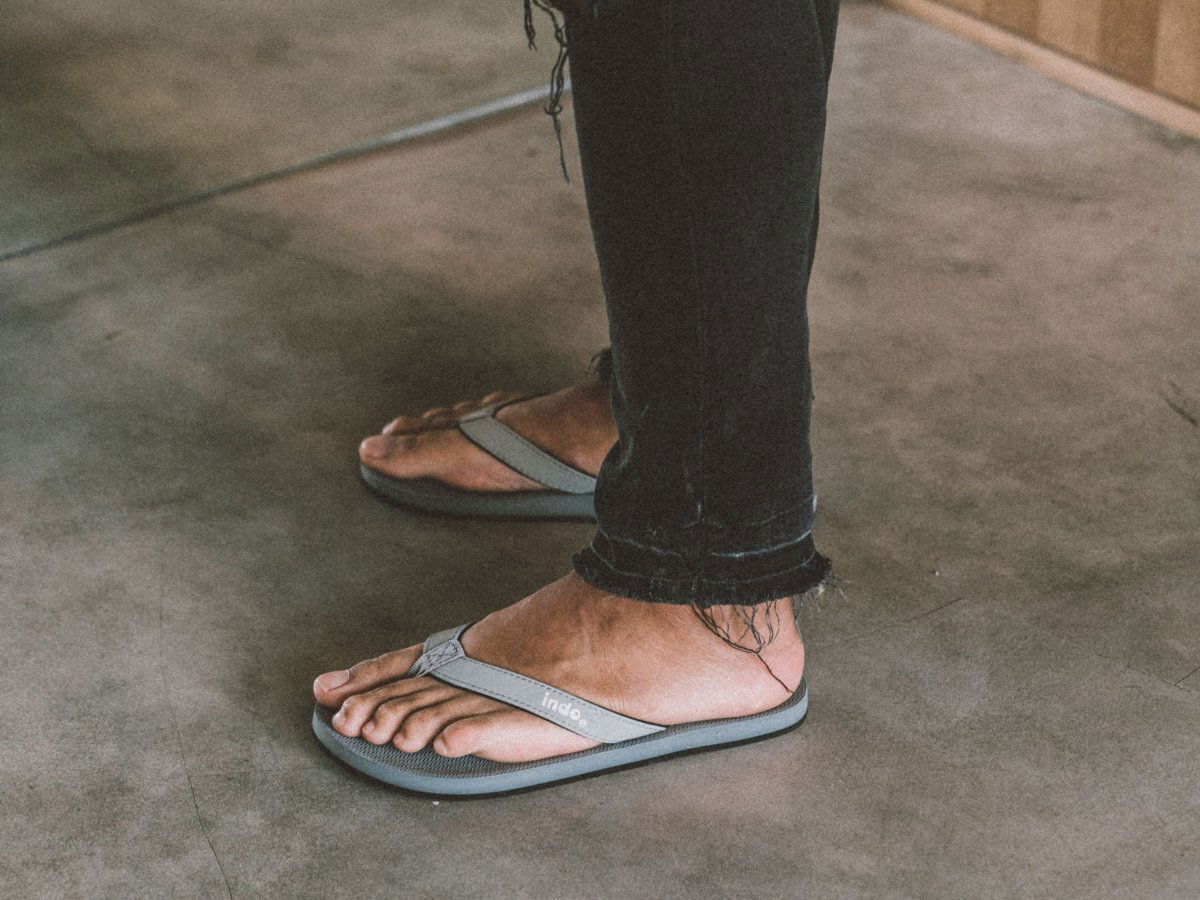 Indosole
Vegan, waterproof, and responsibly made.
Indosole is on a mission to become the most responsible footwear company in the world by delivering high-quality environmental footwear for travel, adventure & lifestyle.
Go to Indsole
Pela Case
Beautifully designed and eco-friendly, Pela cases are the world's first truly sustainable phone case. They are durable enough to protect your phone from drops and scratches and are also 100% compostable.
Go to Pela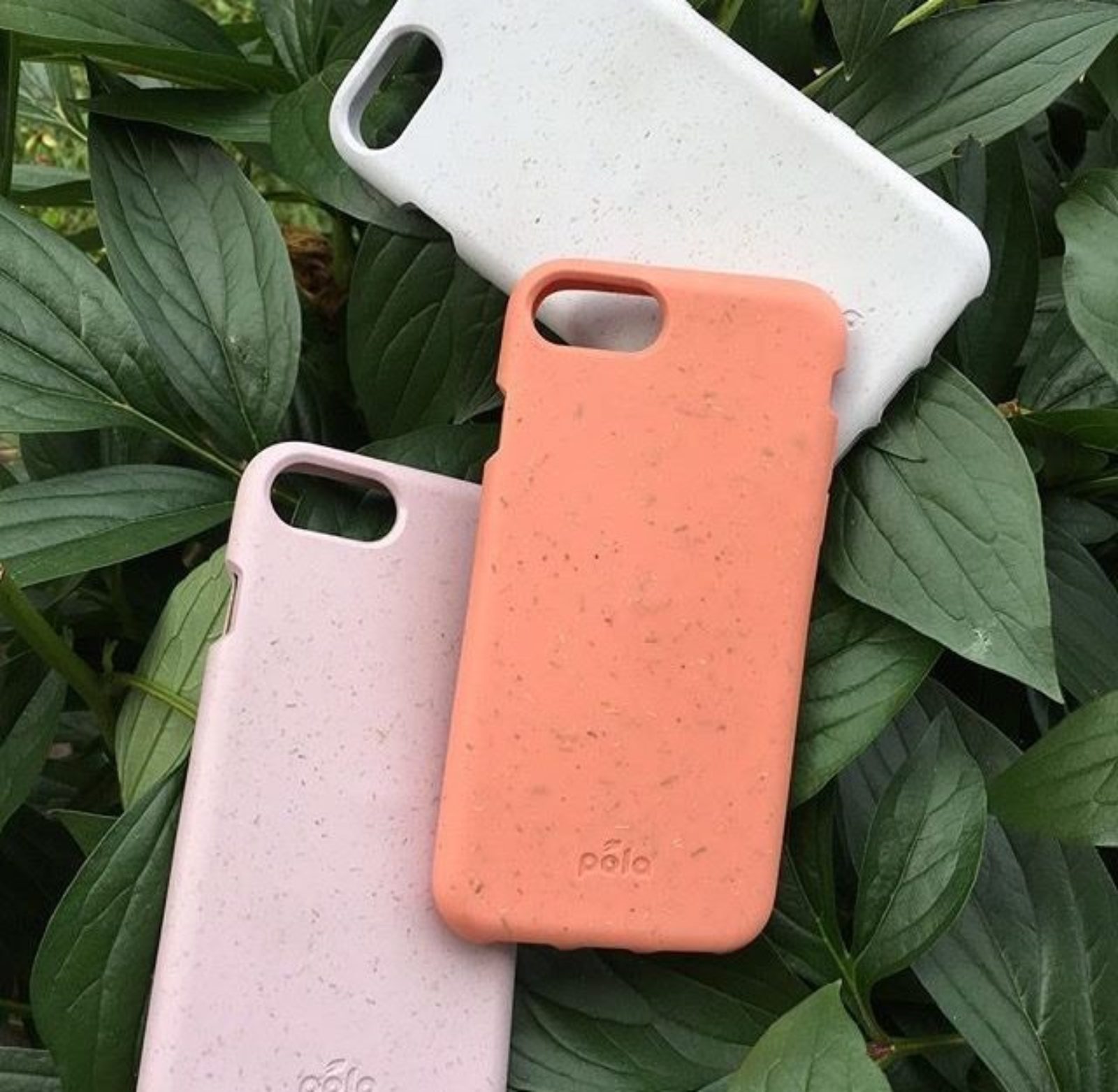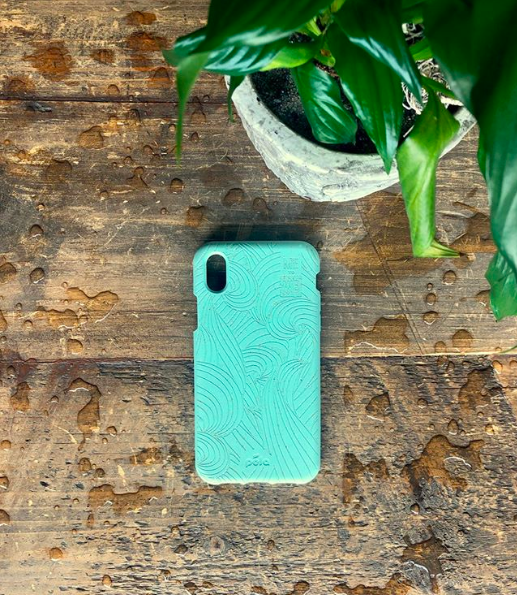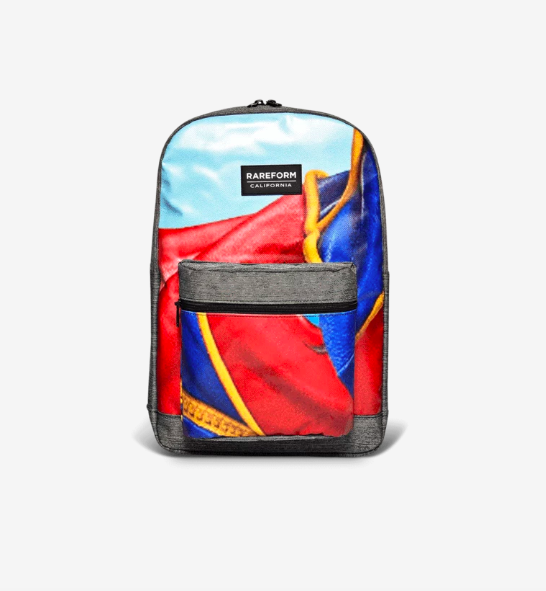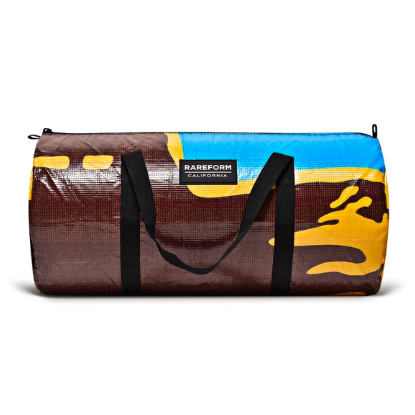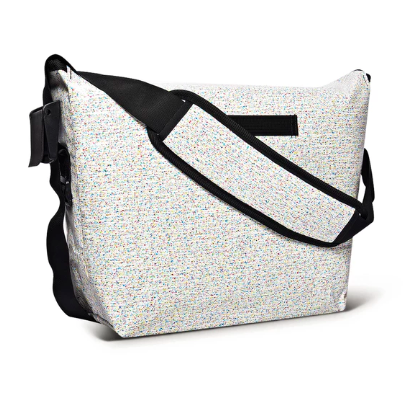 Rareform
You'll never see a billboard the same way again.
Rareform recycles billboard vinyl and turns it into unique, durable bags and accessories. Over the past six years they've repurposed 2 million pounds of vinyl that's destined for landfills.
Go to Rareform
ReFleece
Modern designs from reclaimed materials, for everybody.
ReFleece™ accessories are made from reclaimed textiles from the outdoor industry and recycled bottles. Using low-energy manufacturing processes, they build products that give these materials new life.


Go to ReFleece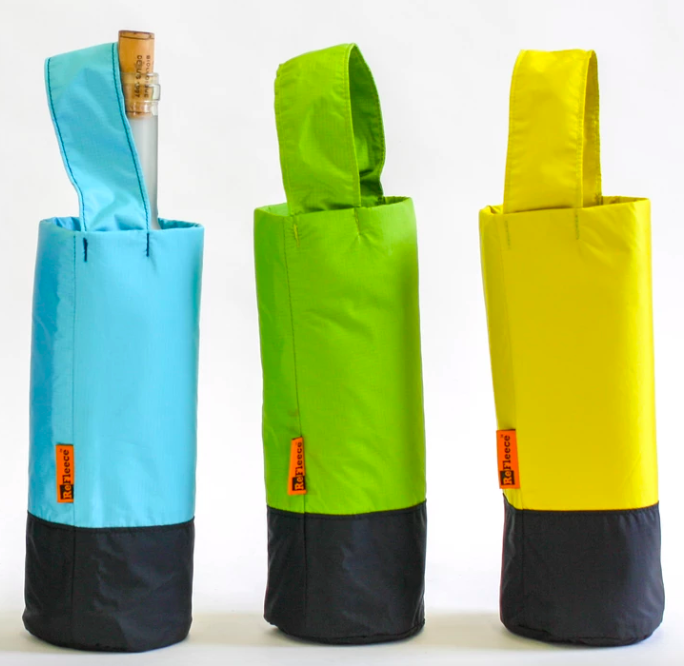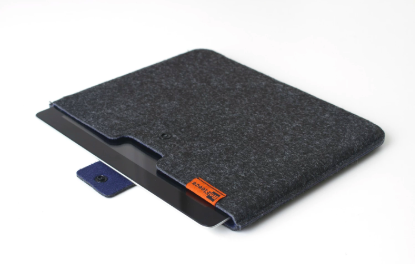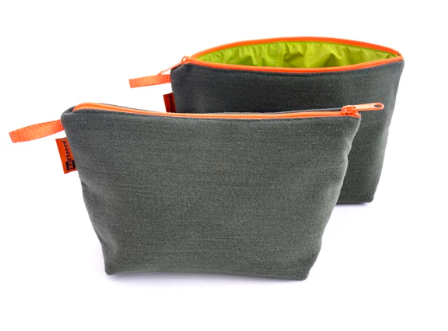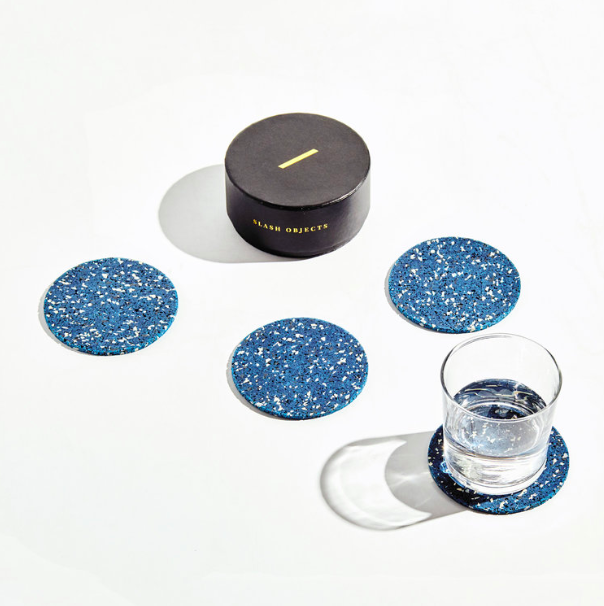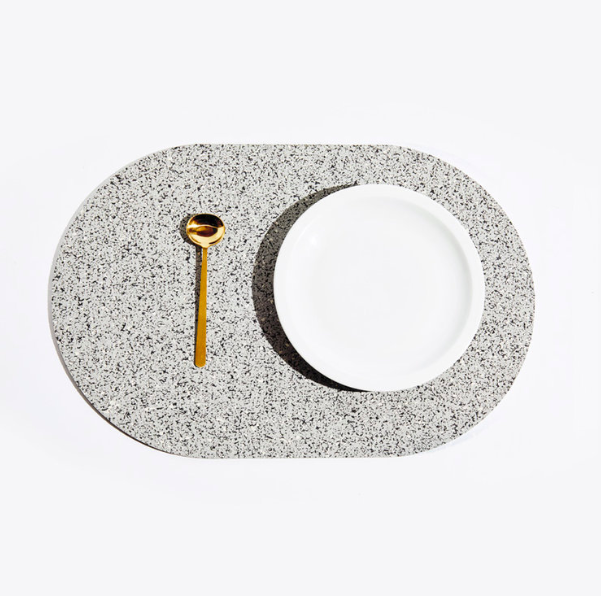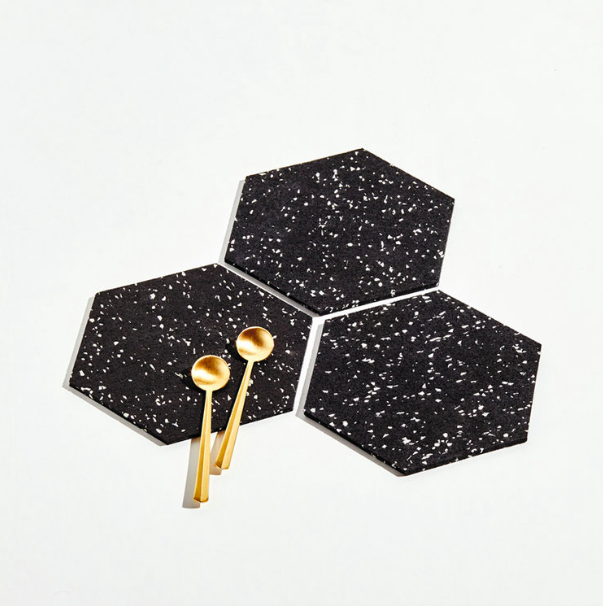 Slash Objects
Integrates the use of an industrial material made of post consumer recycled rubber. By pairing rubber with brass, marble and concrete, the collection imagines new ways for materials to come together.
Go to Slash Objects
Tread by Everlane
A new kind of sneaker brand. On the path to zero impact. The mission: Make the world's lowest-impact sneakers. Make them to last. Make them carbon neutral. And never stop pushing to make them better.
Go to Tread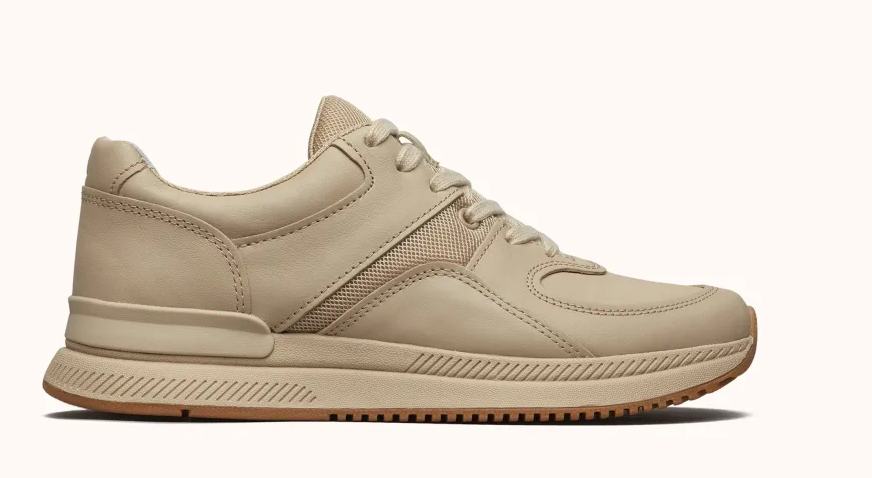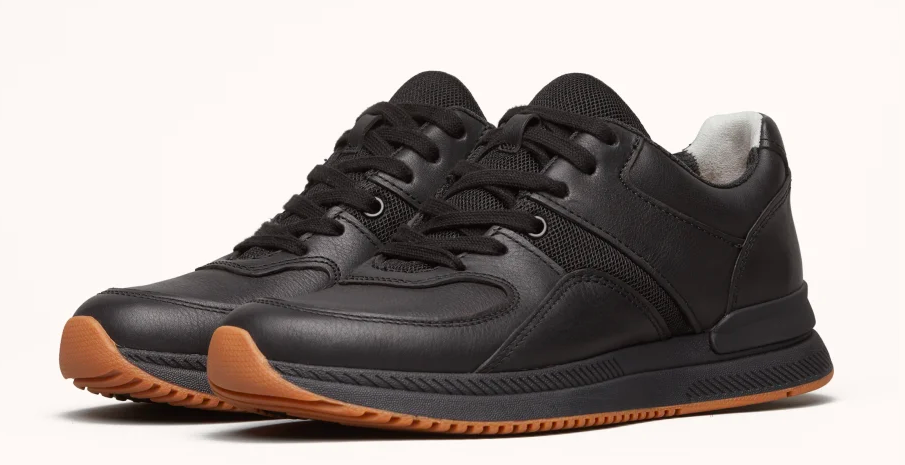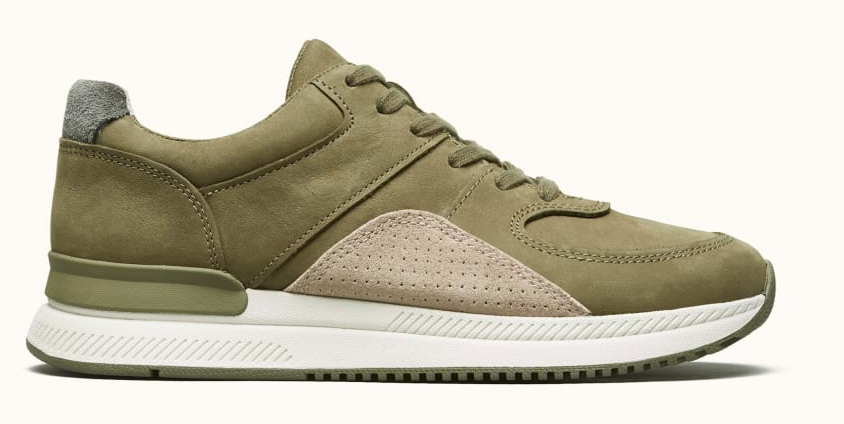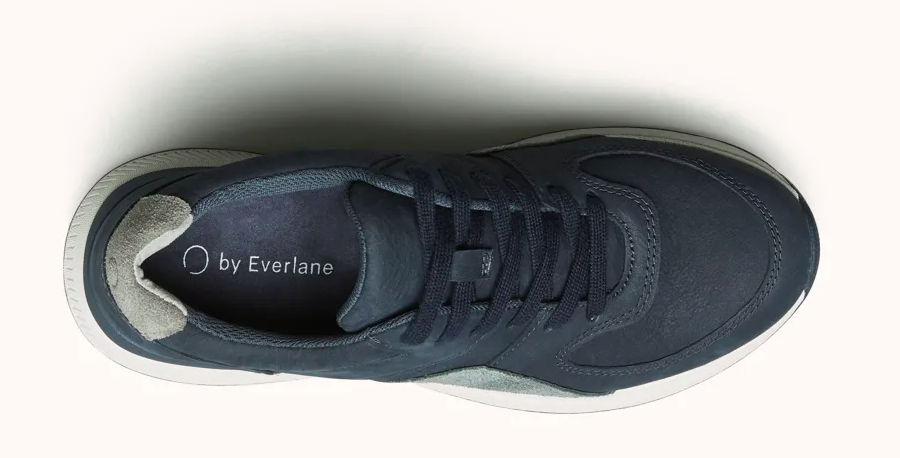 Storied Hats
Your forehead is about to look awesome.

Amazing hats from sustainable materials, crafted in ethical facilities – and always without a logo.
Go to Storied Hats