500+ 5-Star Reviews ⭐️⭐️⭐️⭐️⭐️
The Perfect Gift for Father's Day

Dads love hats. You love when they look good.
Checkout these high-quality, sustainable caps – no logos and perfect for summer.
Tons of variety for all types of dads.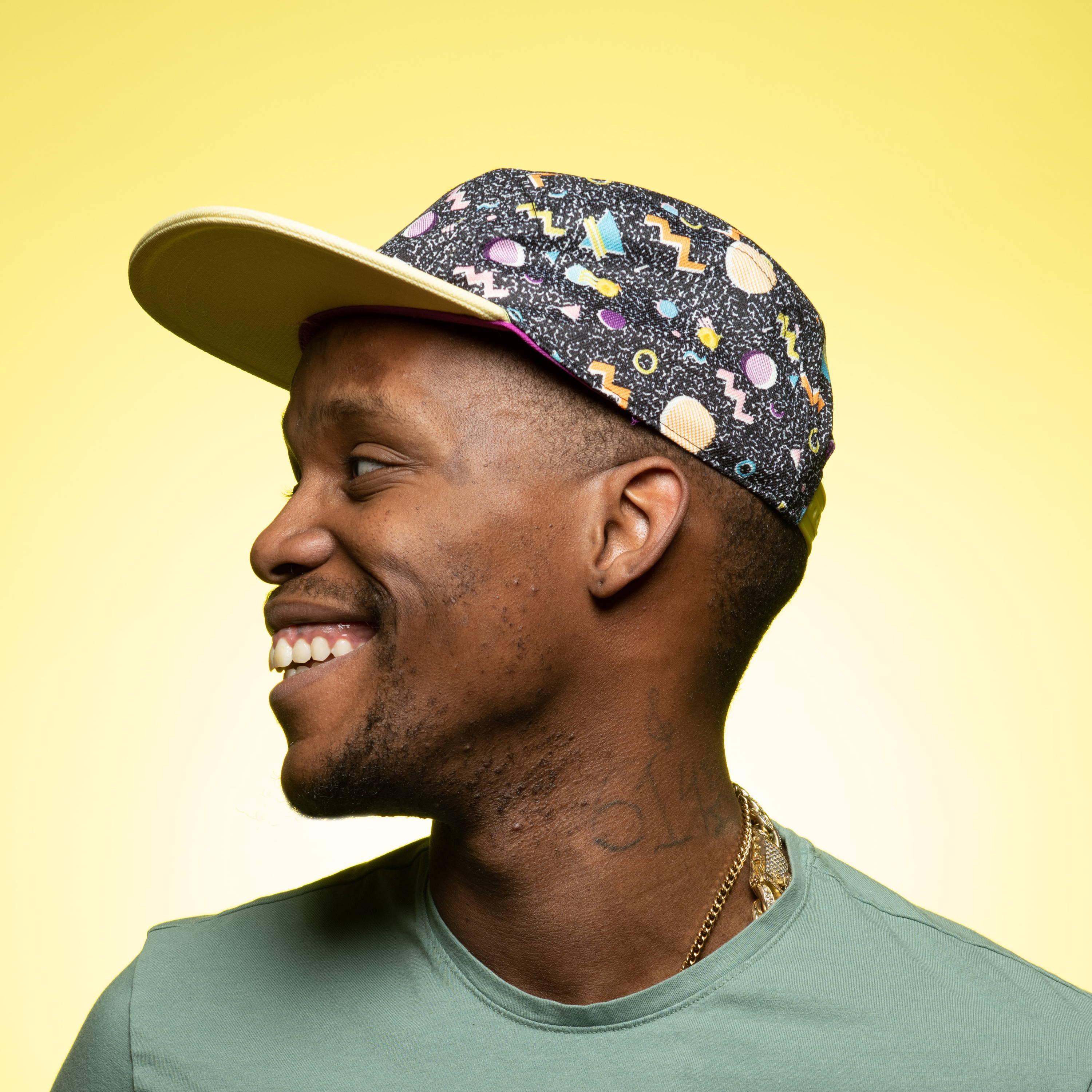 Vibrant patterns on recycled fabrics for the dad who likes a little flare.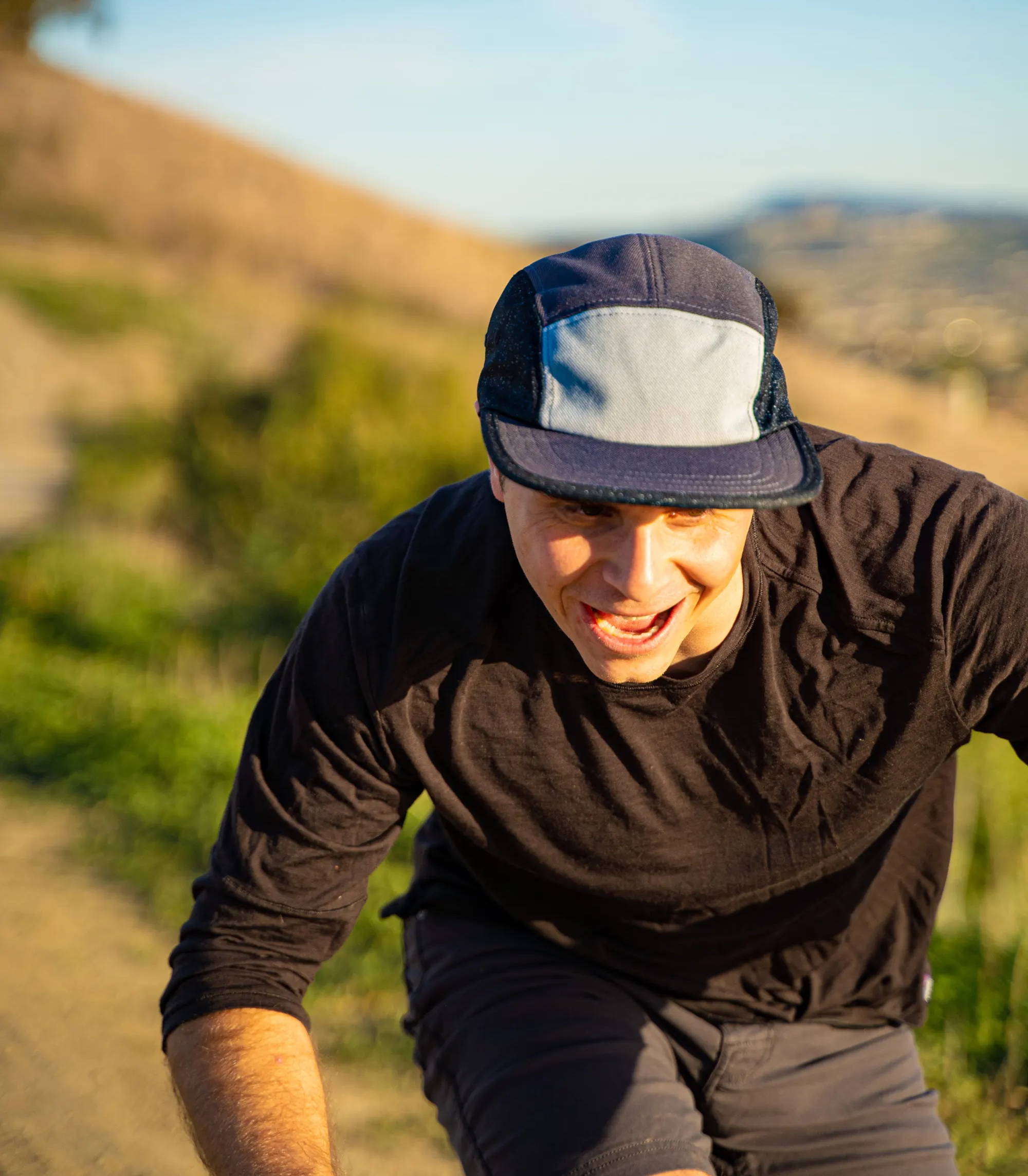 Versatile, activewear hats made from recycled plastic and used coffee grounds (yes, really). Run, golf, hike. And machine washable!
A big variety of styles in large and x-large for the dad who claims "no hats ever fit."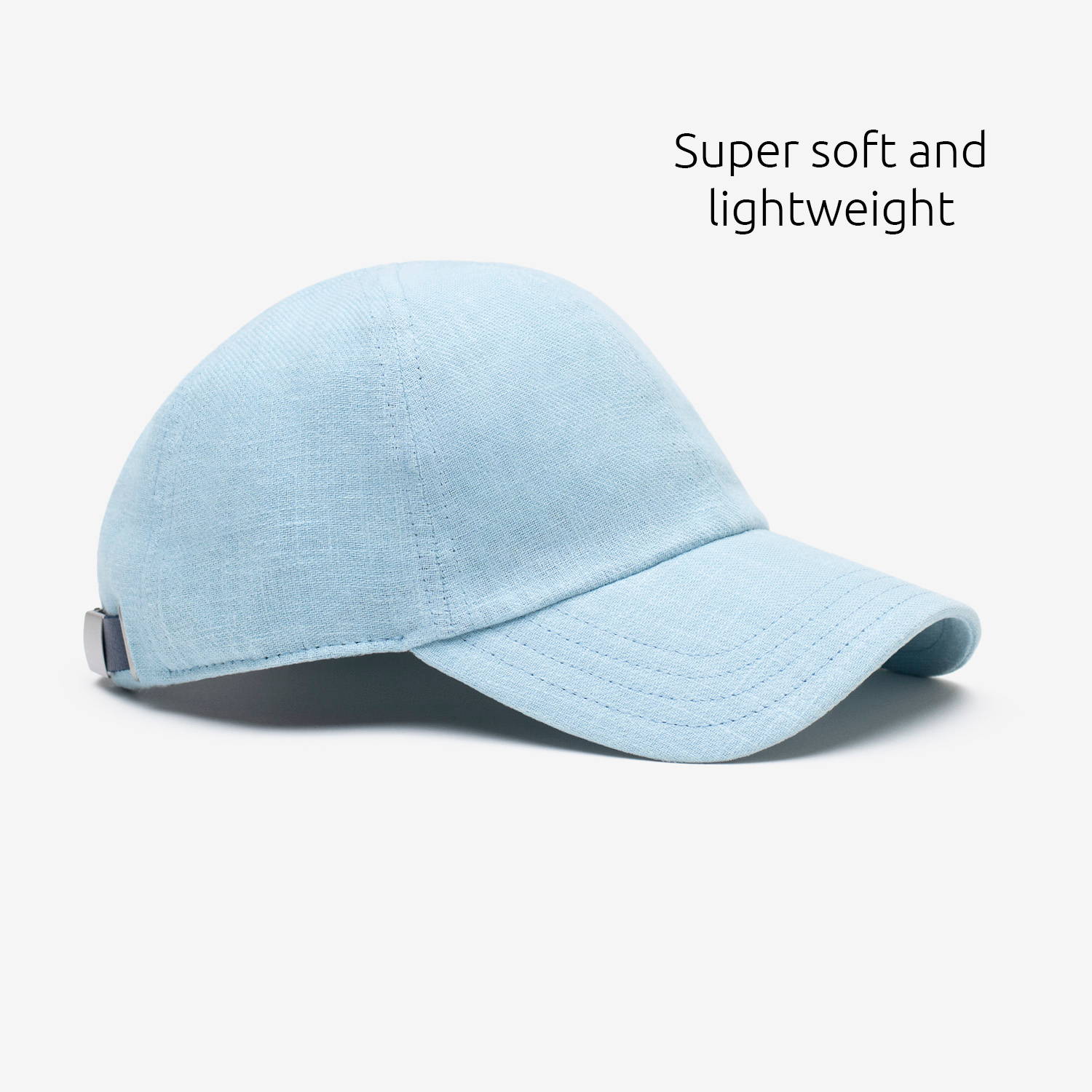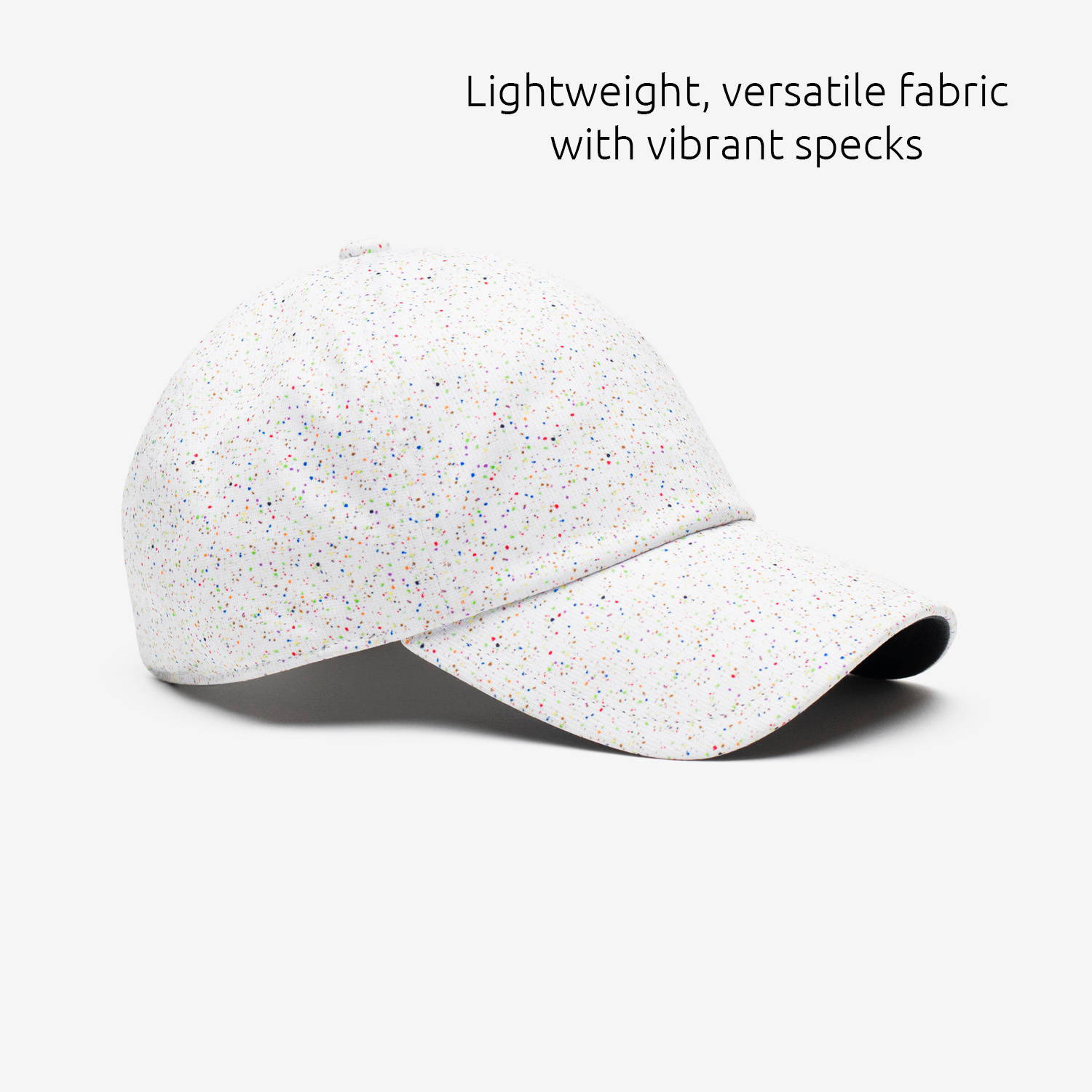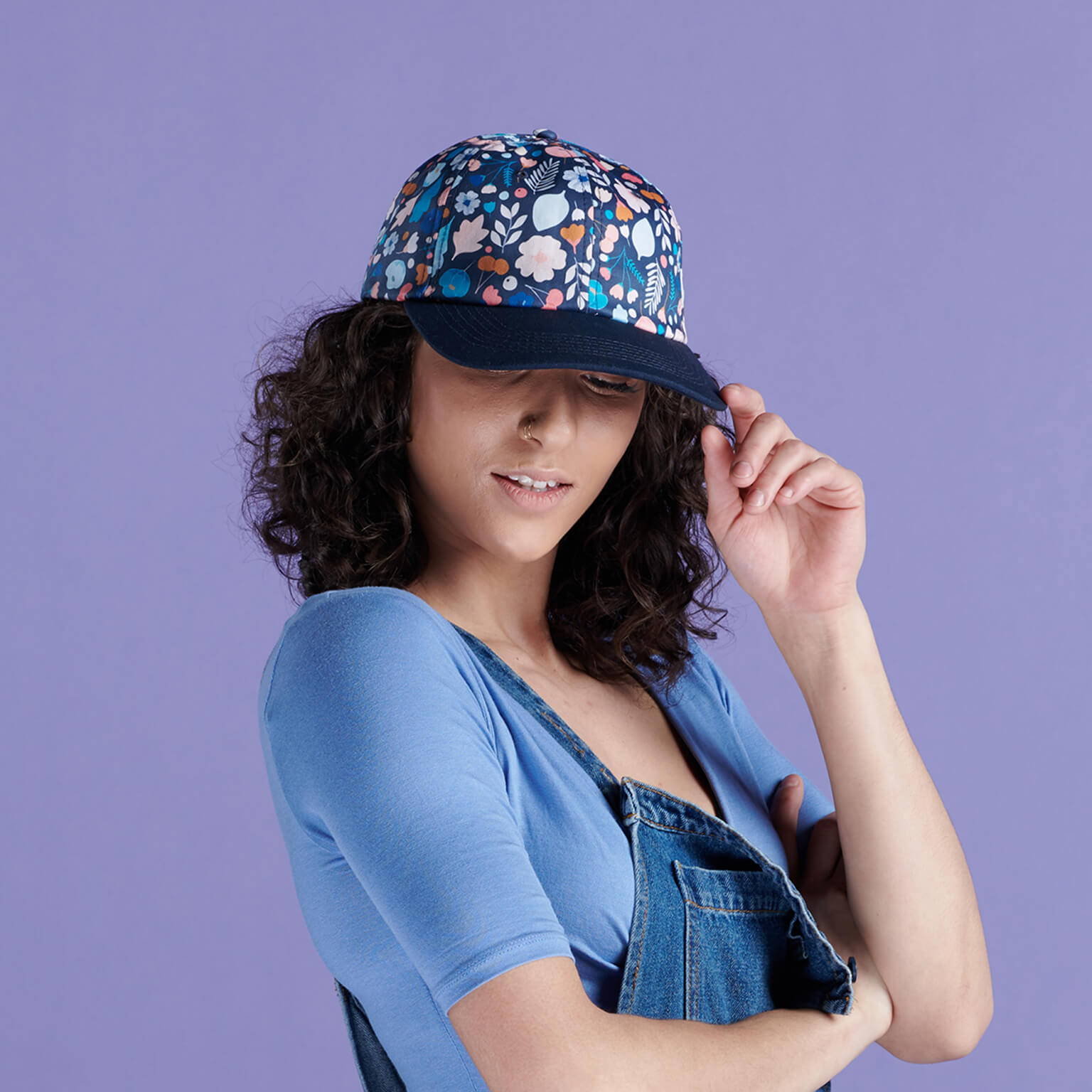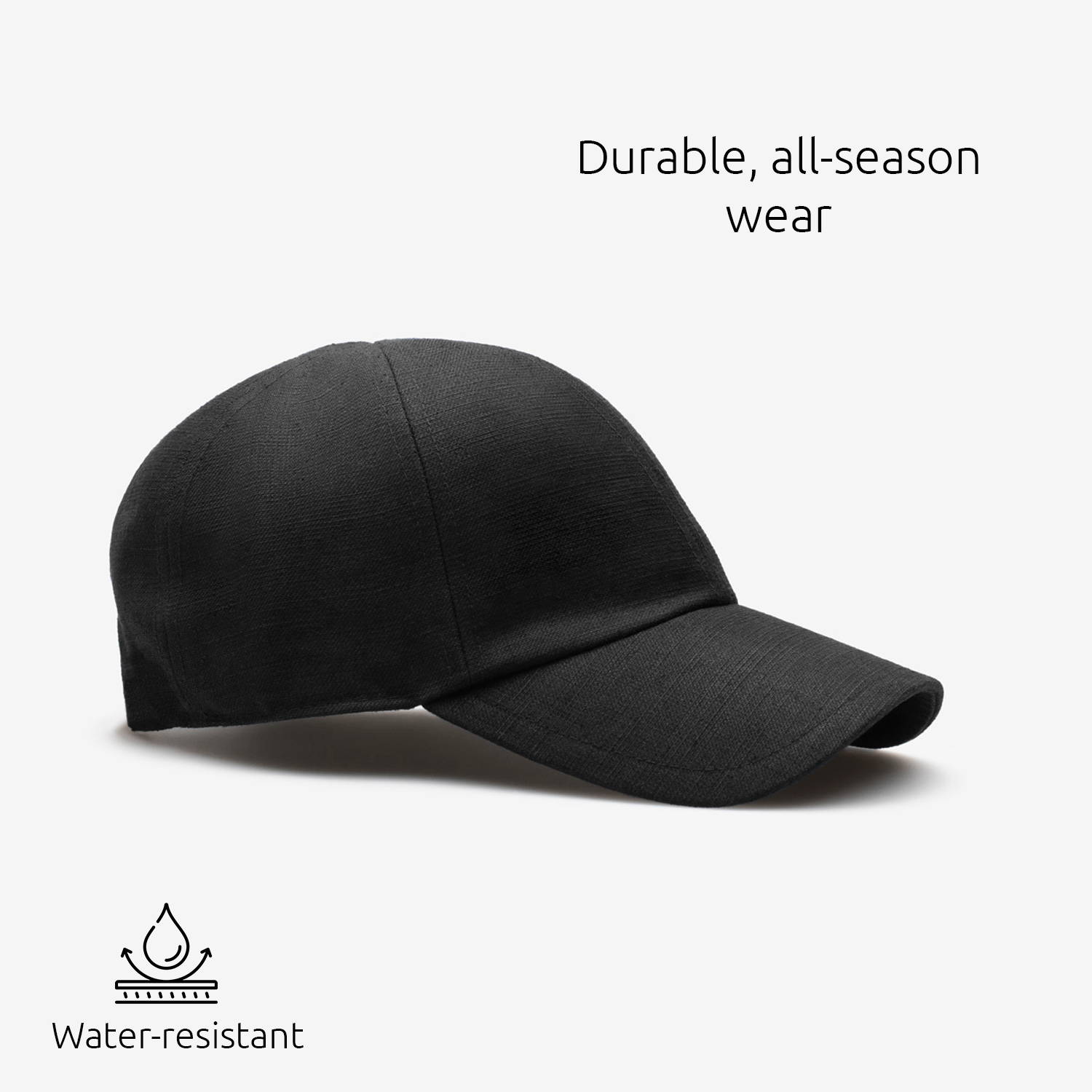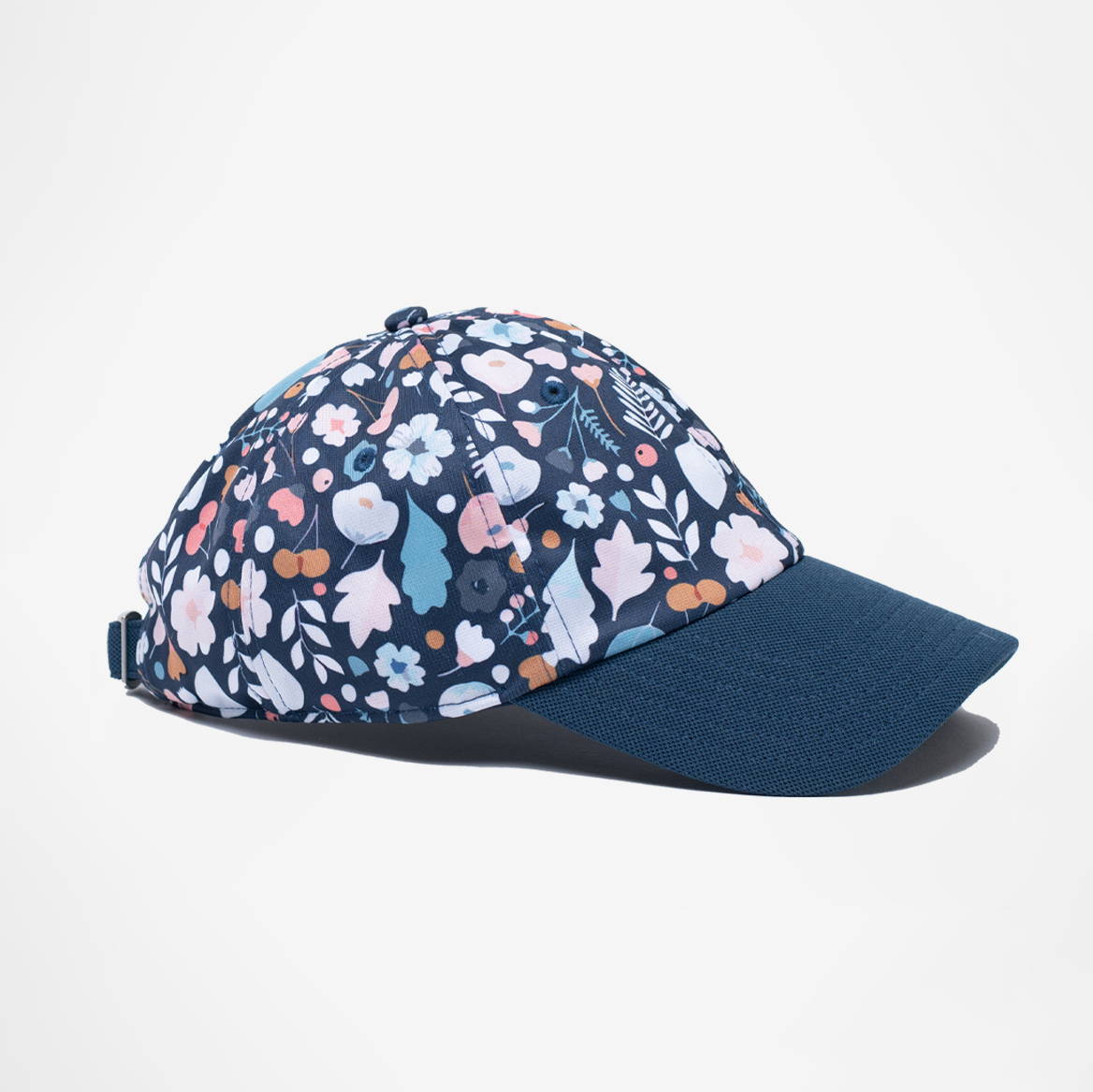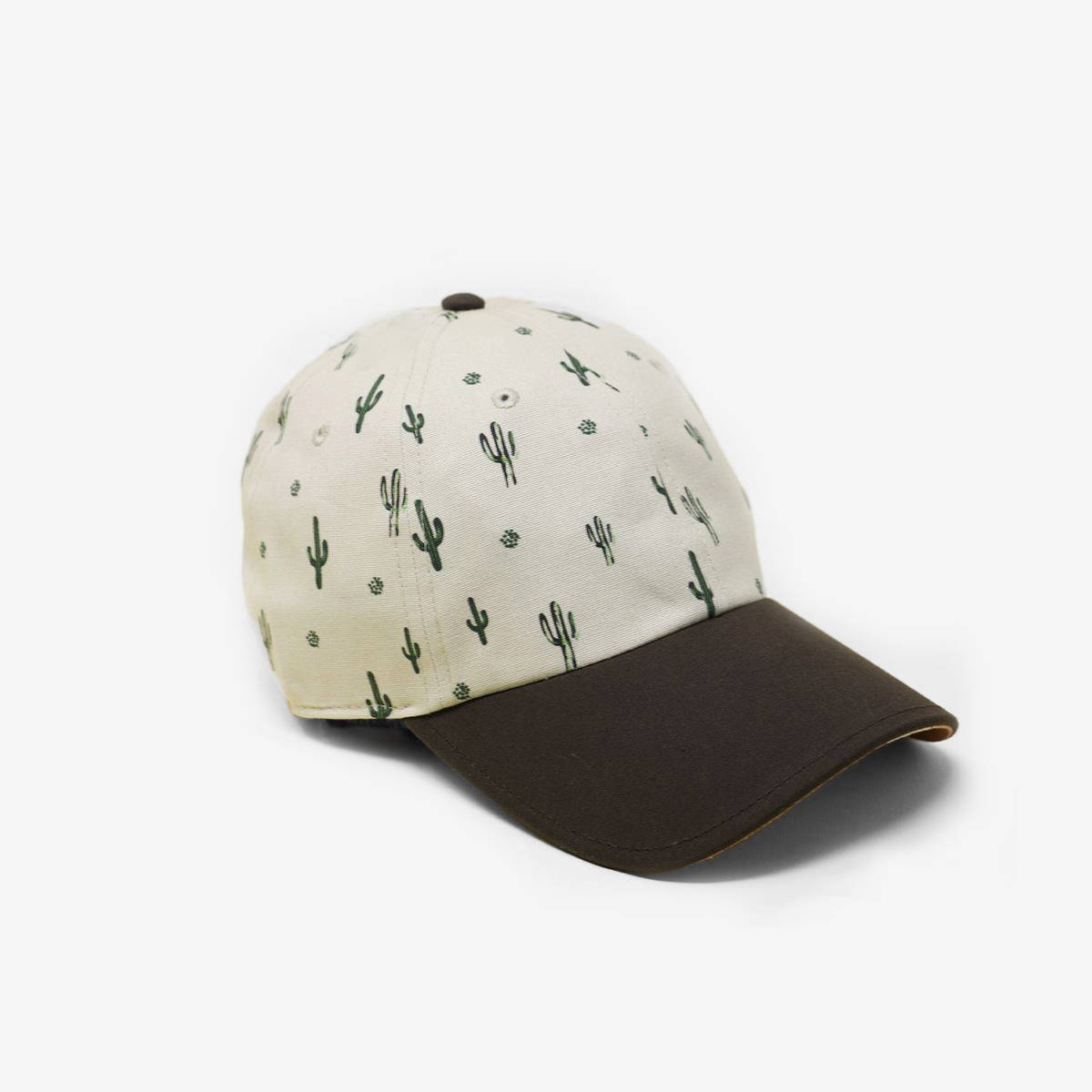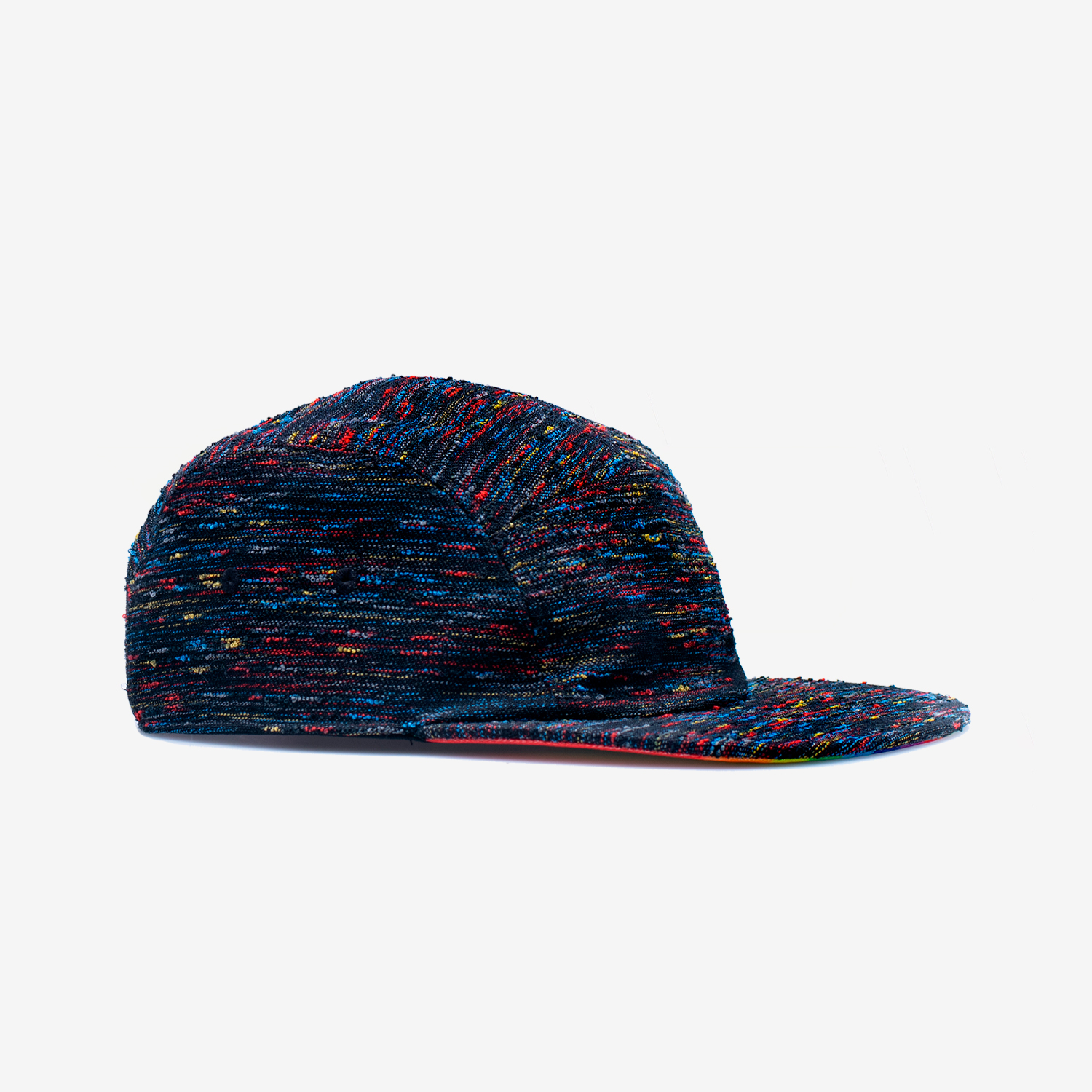 Sign-up for our Kickstarter campaign &
get big early bird specials.
Limited supply at 20-35% off!
Be the first to know – Launching Soon
Launching Soon