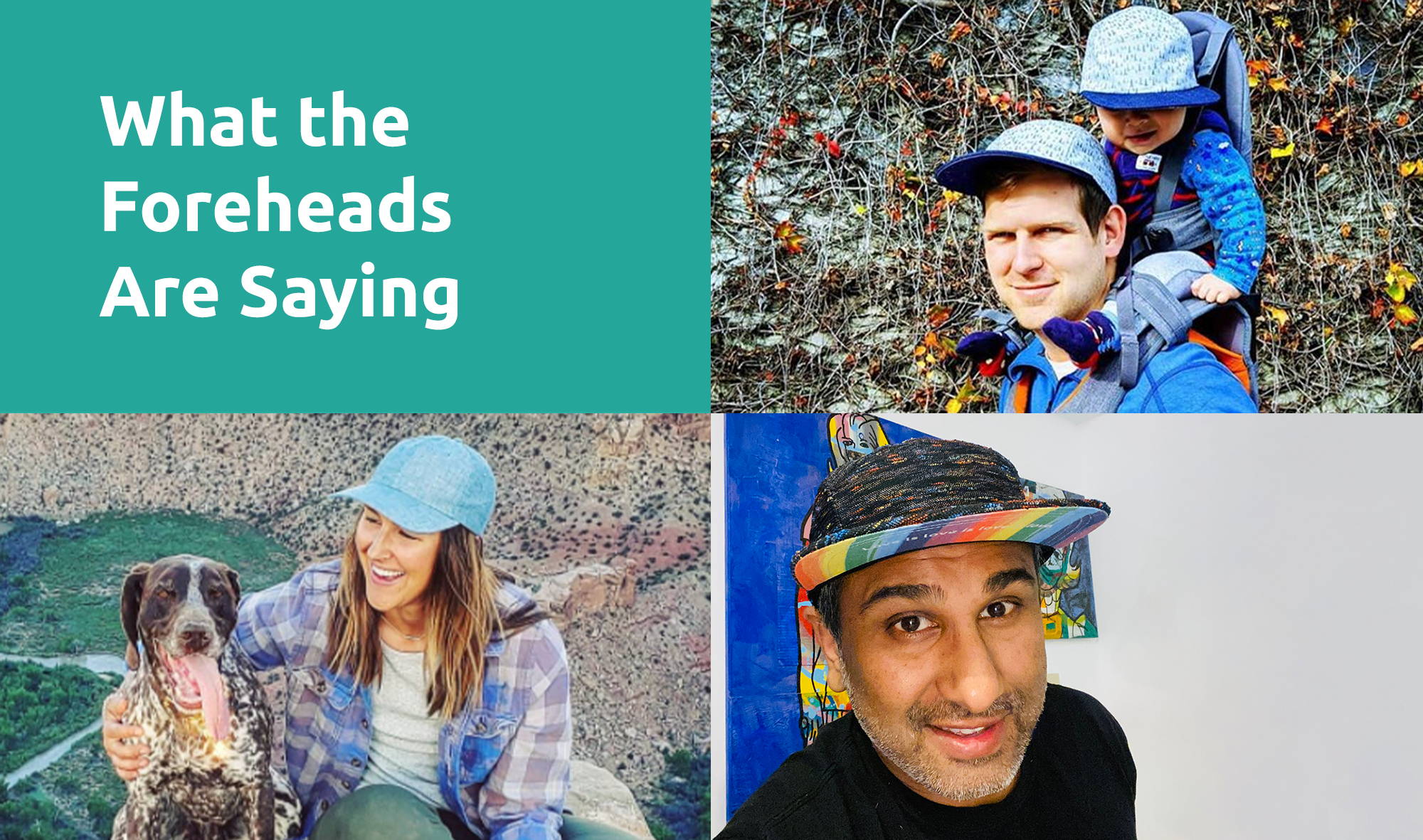 Customers give Storied Hats 99% 5 Star Reviews.
Check out what they are saying about their hats below.
Matching hats! Great Quality & Customer Service!
I got matching hats as a present for my husband and our toddler. This hat fit both their noggins perfectly and is the only hat my kid will wear! I'm excited that this hat can grow with him. They get compliments everywhere they go! Great quality, customer service and mission. Will continue to support!
-TIFF, Verified Buyer, Forest Sky
Thrilled!
This is my second hat and I am hoping to purchase a third. I am thrilled with the quality and integrity that goes into making these hats. The hat is great fit, and the design is a conversational piece as it is reminiscent of a roadtrip I took out West.
-CARISSA, Verified Buyer, Cactus Sunset
My new favorite hat!
Worn it everyday since I got it. Fits perfect, comfortable. Plus I can't get a haircut right now so I need it for my video calls.
-SEBASTIEN, Verified Buyer, Grey Burgundy

Browse All Customer Reviews