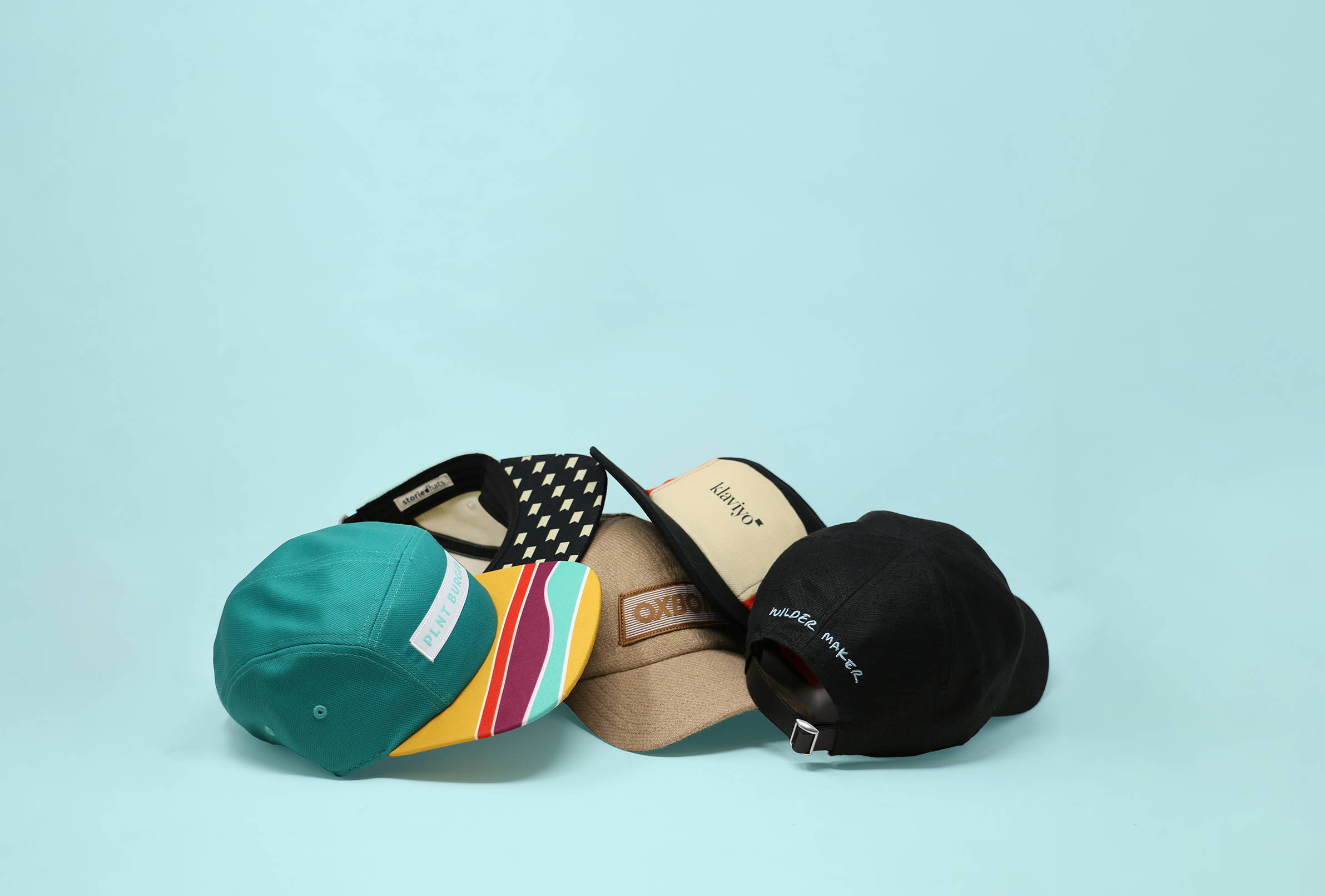 Great hats for a great deal
Quality, Sustainable
Hats Made for Summer

Quality, Sustainable Hats Made for Summer


"This is my third Storied Hat, and certainly not my last.

Every part of the hat is soft and comfy. It looks great from far away, and even cooler up close. Also feels good to brag about the sustainable materials used when people inevitably compliment it."


Sign-up for our Kickstarter campaign &
get big early bird specials.
Limited supply at 20-35% off!
Be the first to know – Launching Soon
Launching Soon
Great Summer Hats
Great Savings

We're a small business. We love quality hats and we care deeply about sustainability. We have free exchanges or refunds if you're not totally happy.

Your forehead is
about to look awesome.