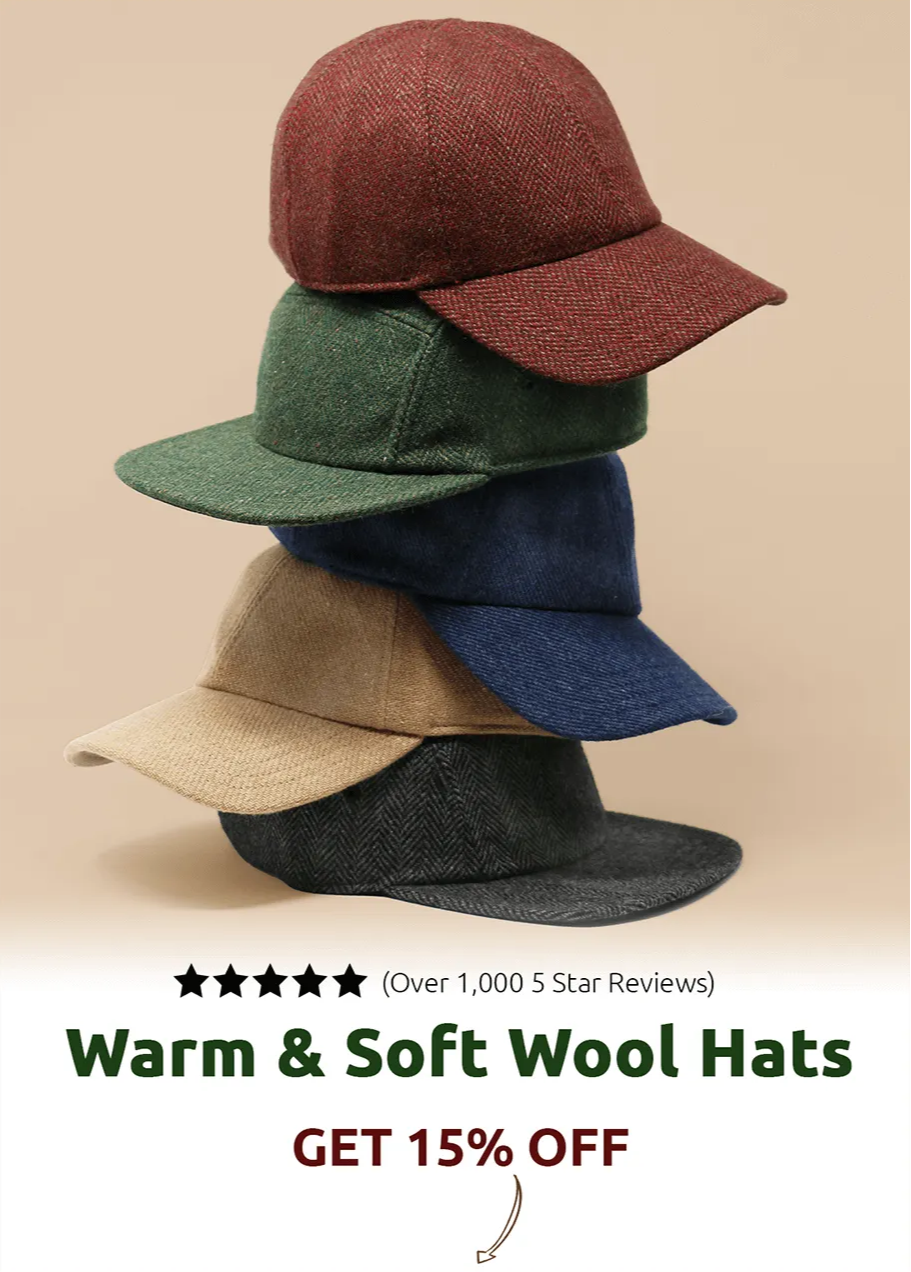 FALL & WINTER COLLECTION HIGHLIGHTS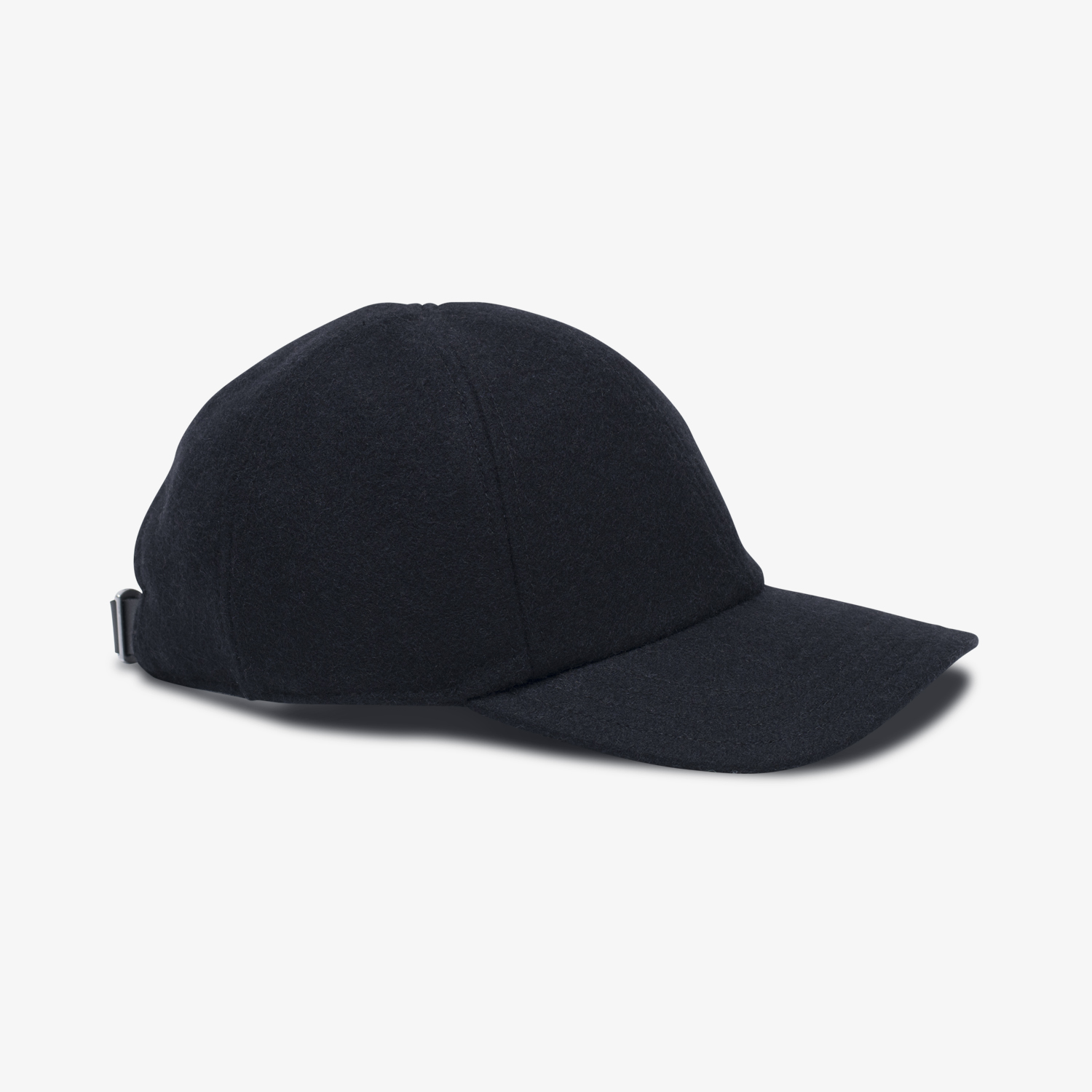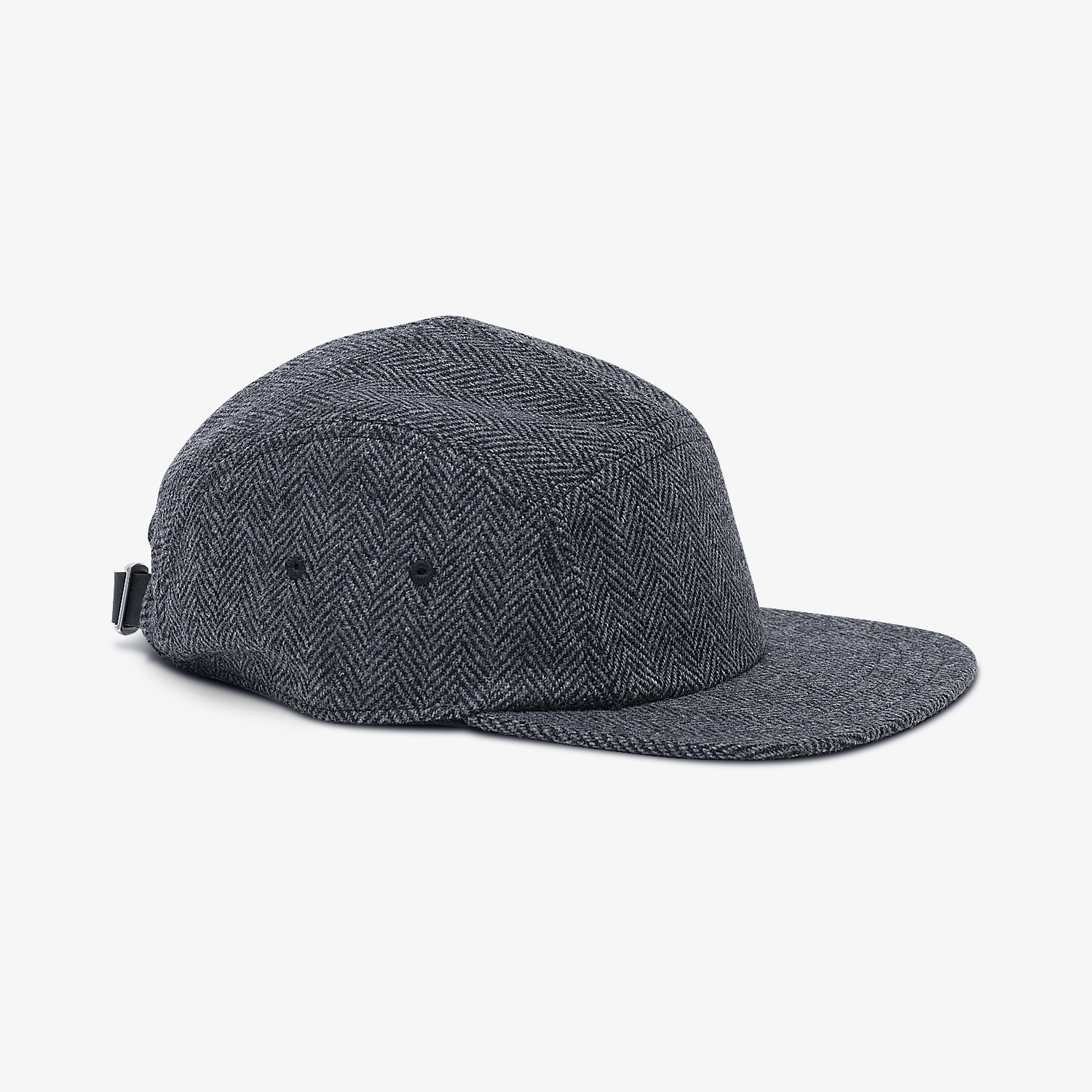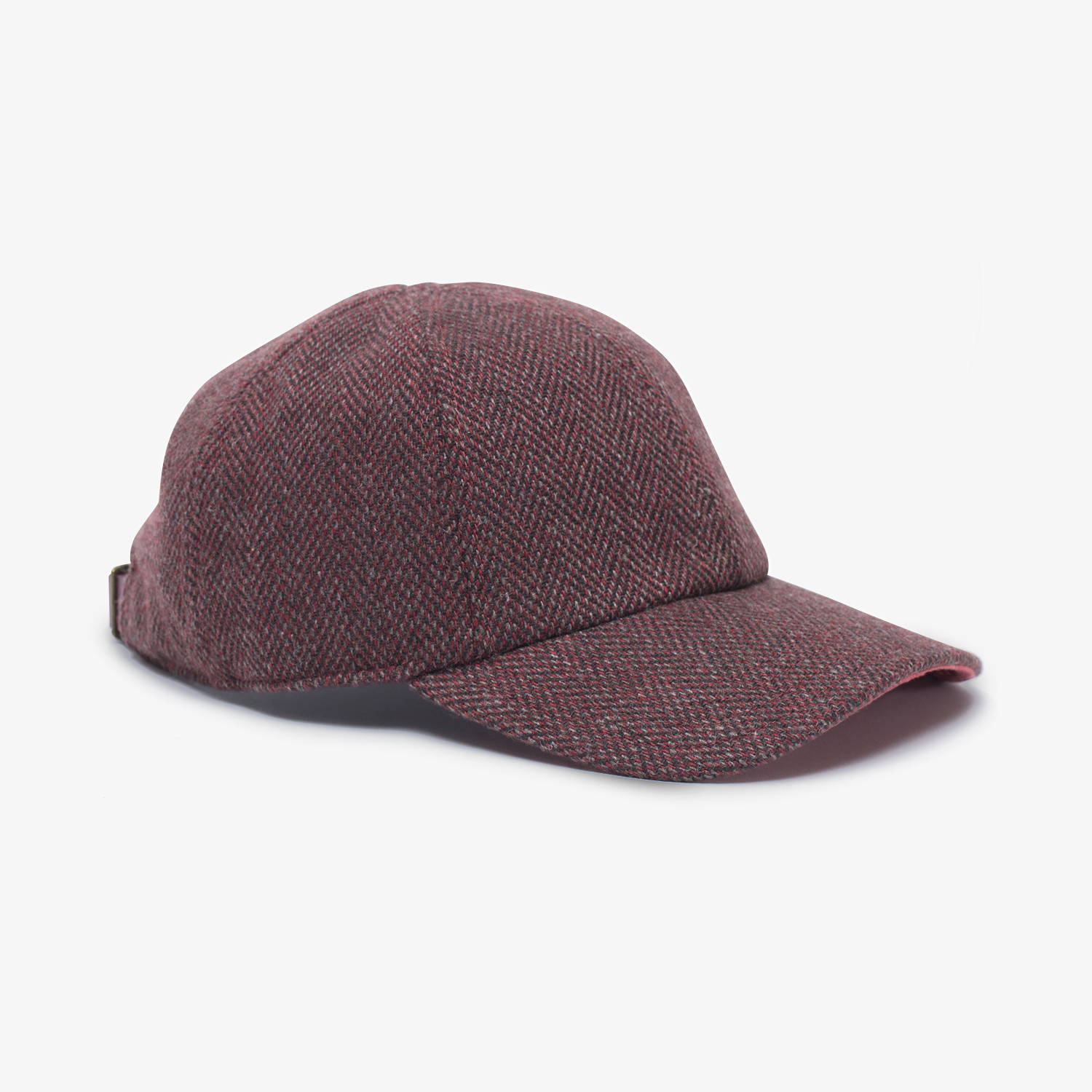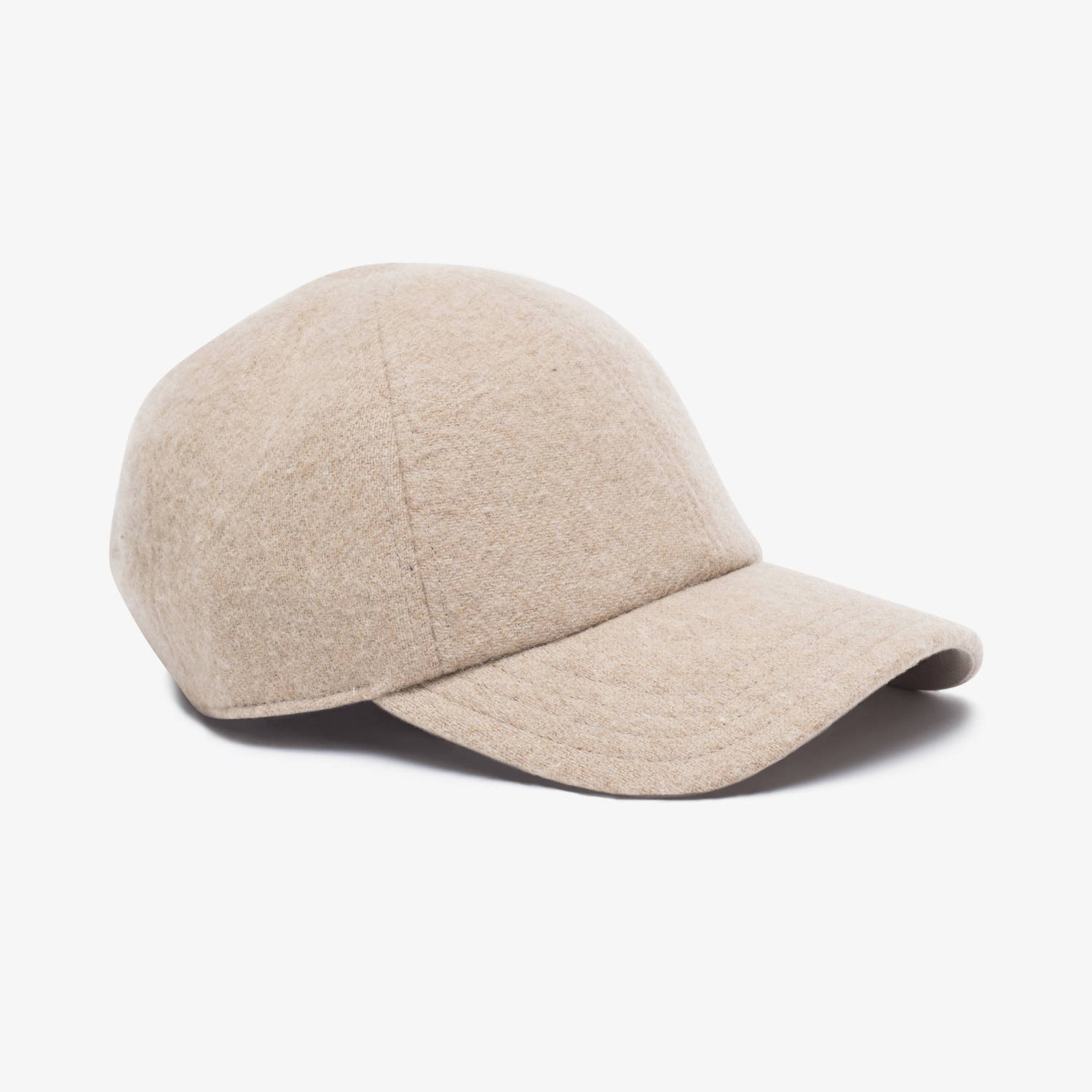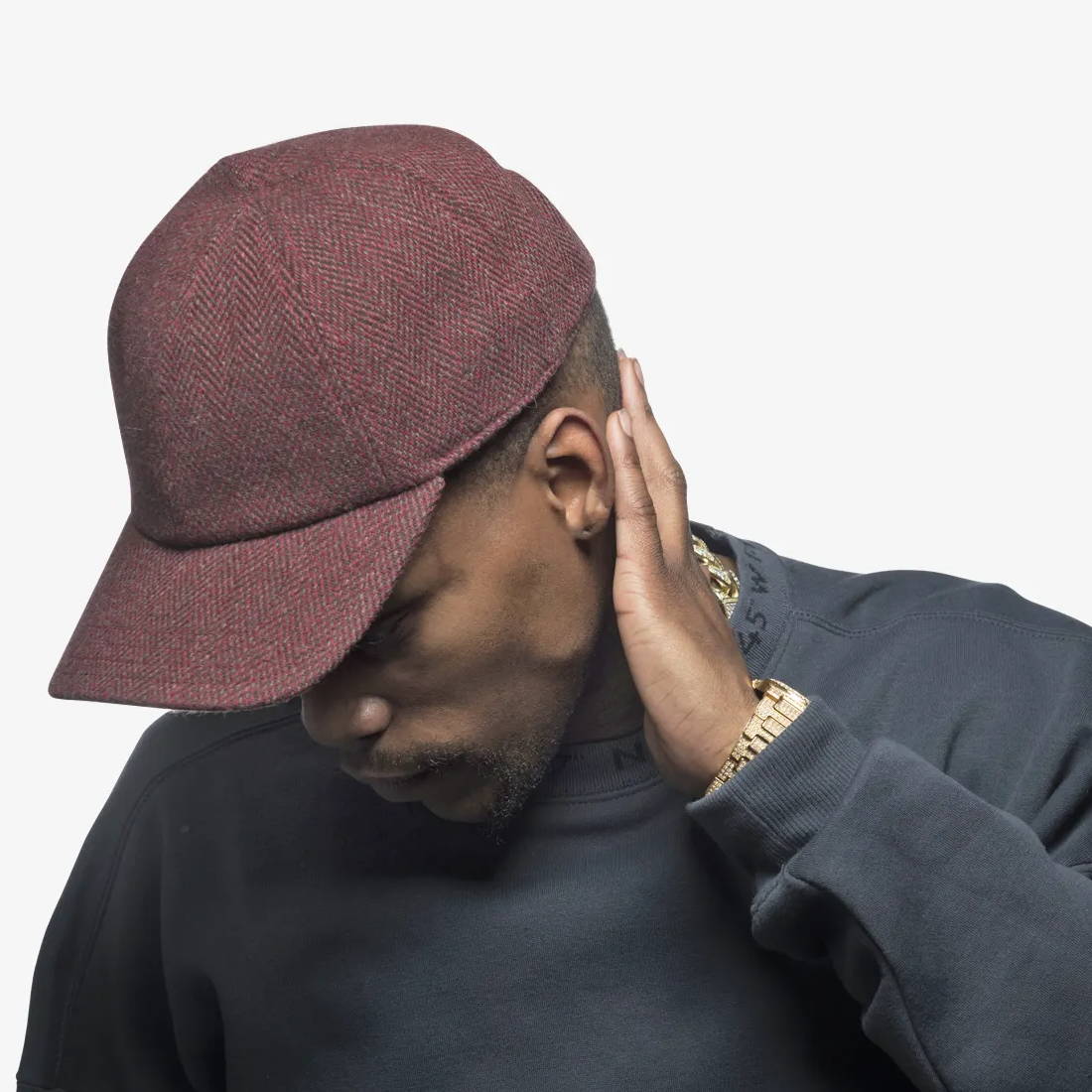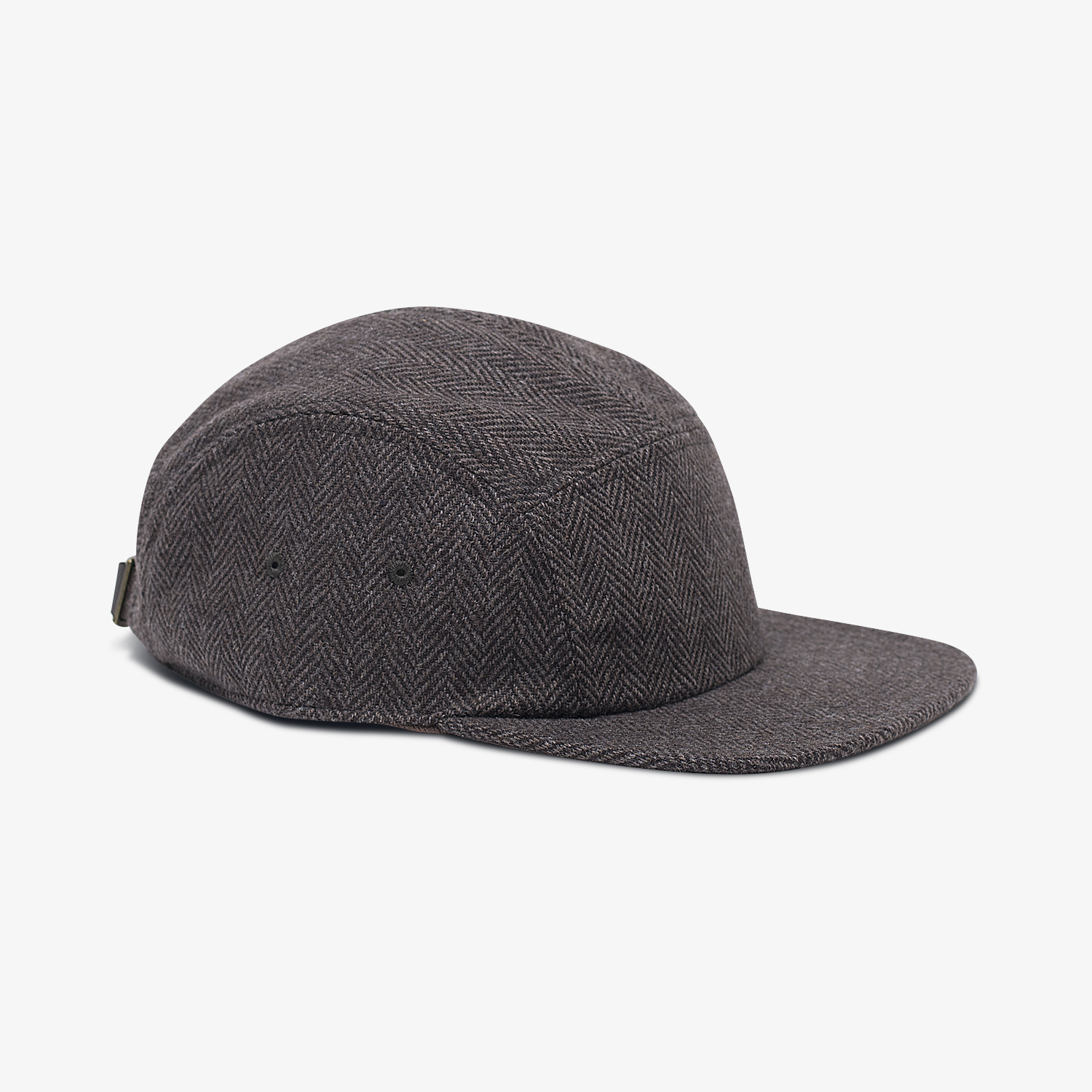 Get 15% off your first purchase (limited early bird special!)
---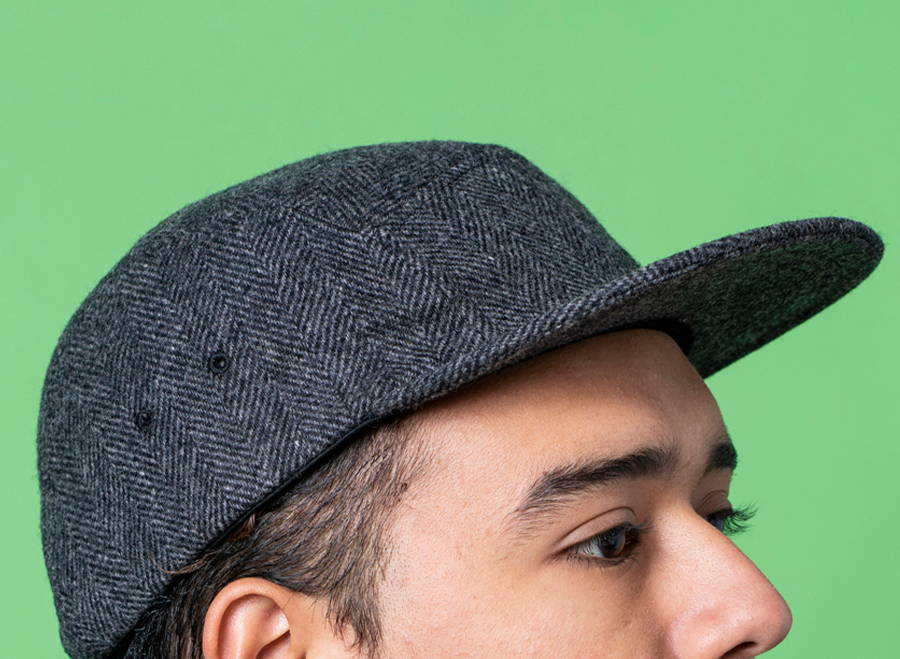 Storied Hats are warm on your head, soft on the planet.
Our Global Recyled Standard wool is 100% recycled from old fabrics. Recycled wool is a 24x reduction in greenhouse gas emissions compared to new wool production.
The hand-sorting of the old fabriccs employs people who struggle to find work because of illiteracy, creating jobs for those most at risk of unemployment.
Plant-Based "Leather" Backstraps
Backstraps made from apple peels discarded by the juicing industry. Instead of going to a landfill and giving off methane – a major greenhouse gas – they're repurposed to give our hats an elevated finish.
Soft Liners & Multiple Sizes
For those with less hair wool can be a tad itchy. All of our wool hats have a super soft liner.
The vast majority of hats out there are one-size-fits-most. Our Fall & Winter collection will have average, large, and x-large so everyone can find the perfect fit.
---
More Styles from Storied Hats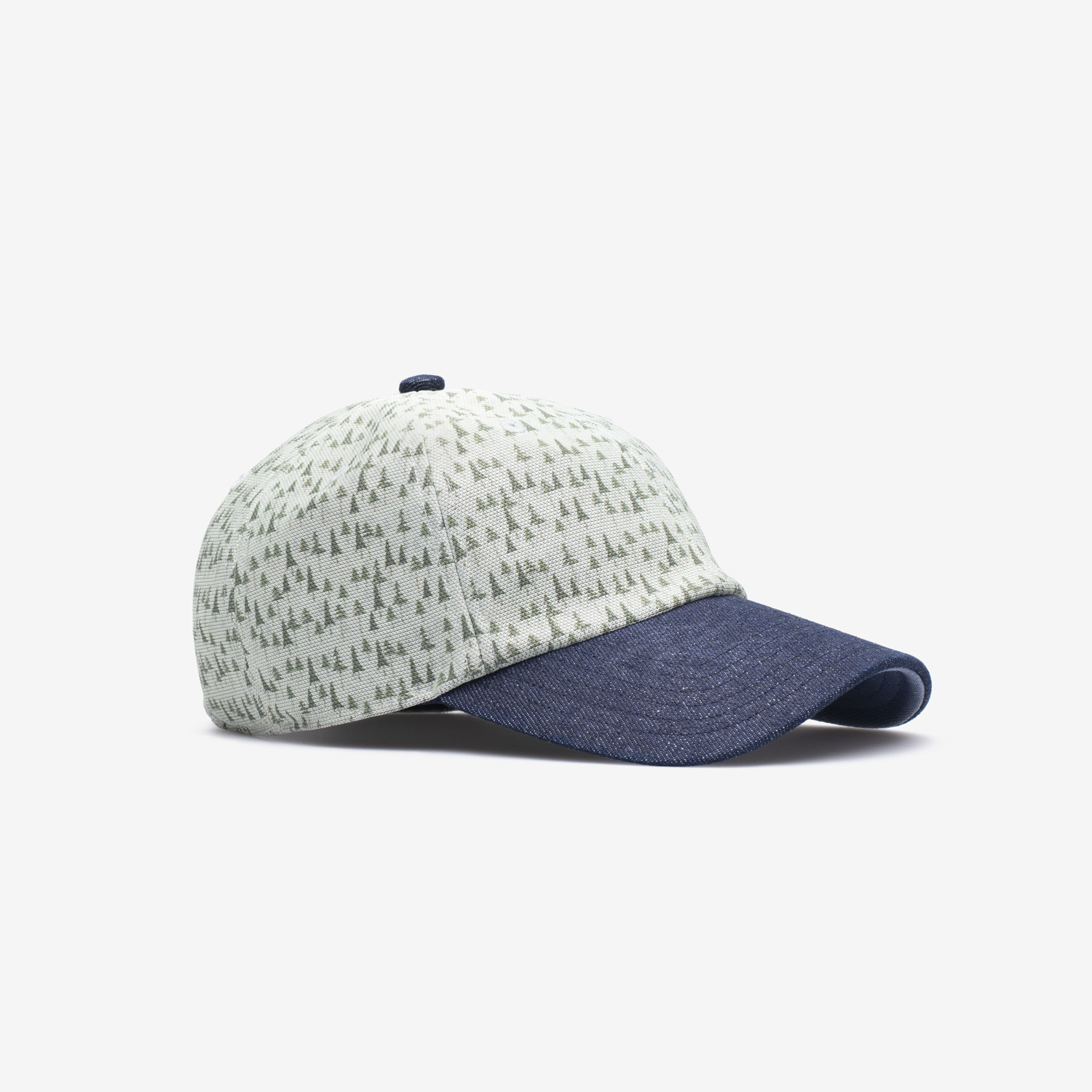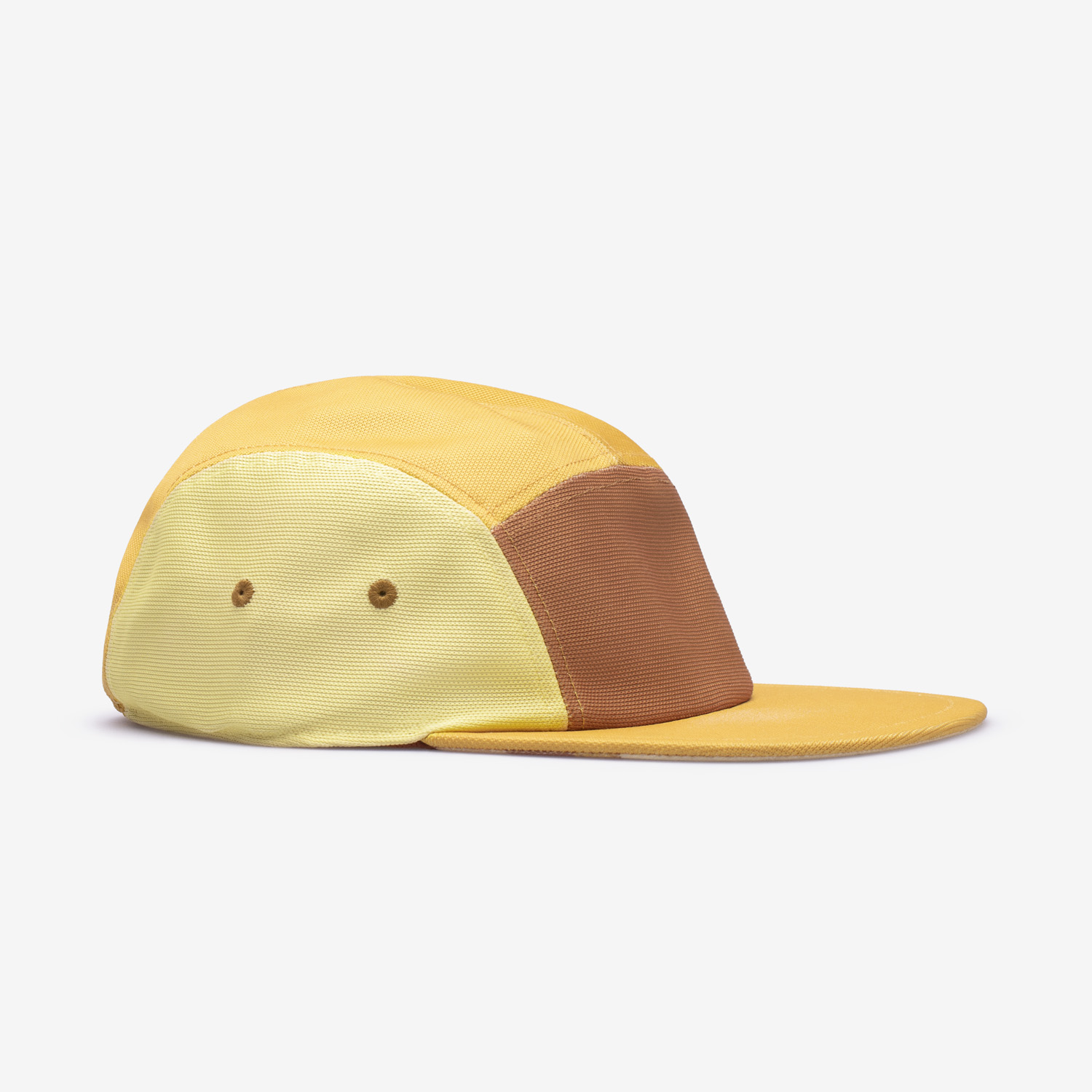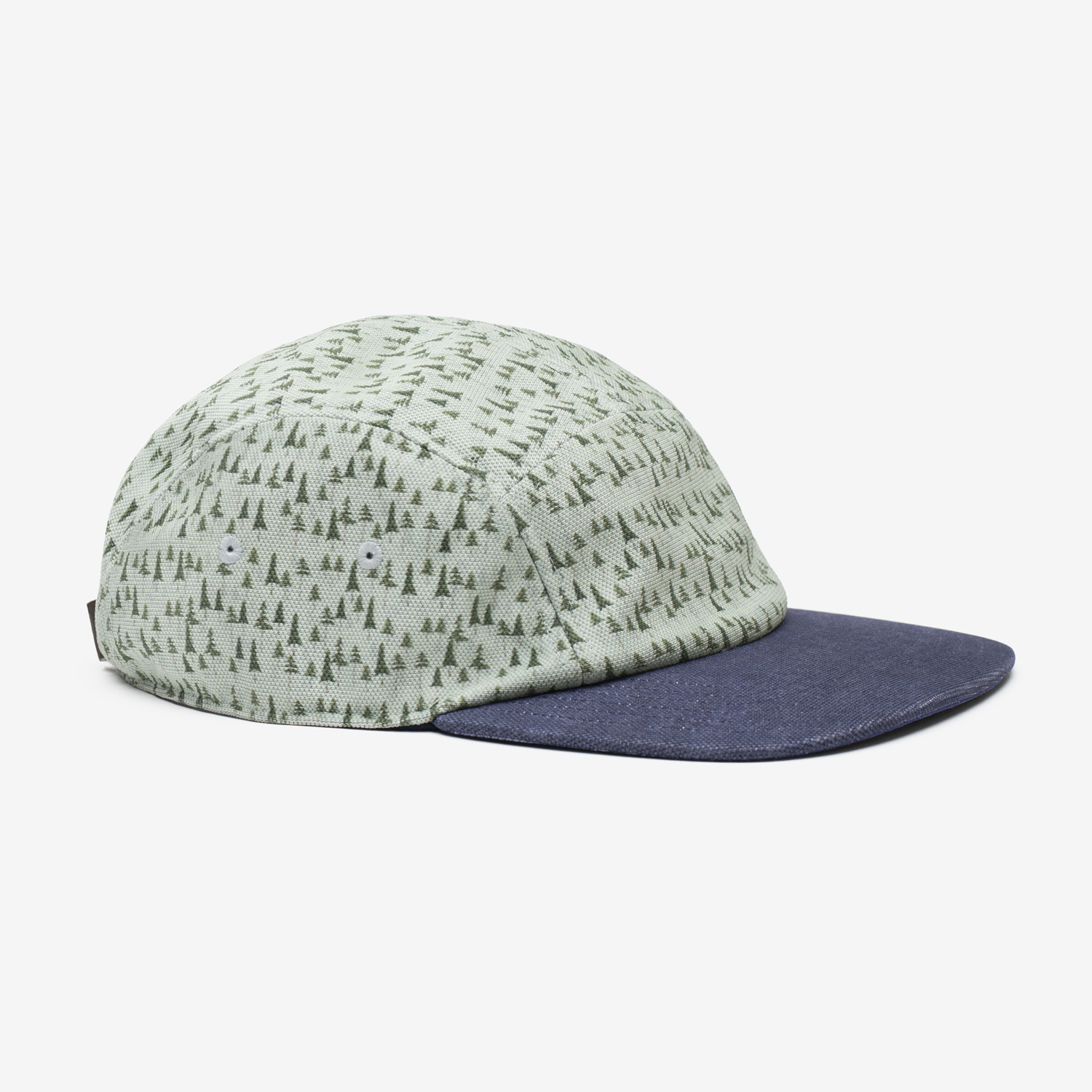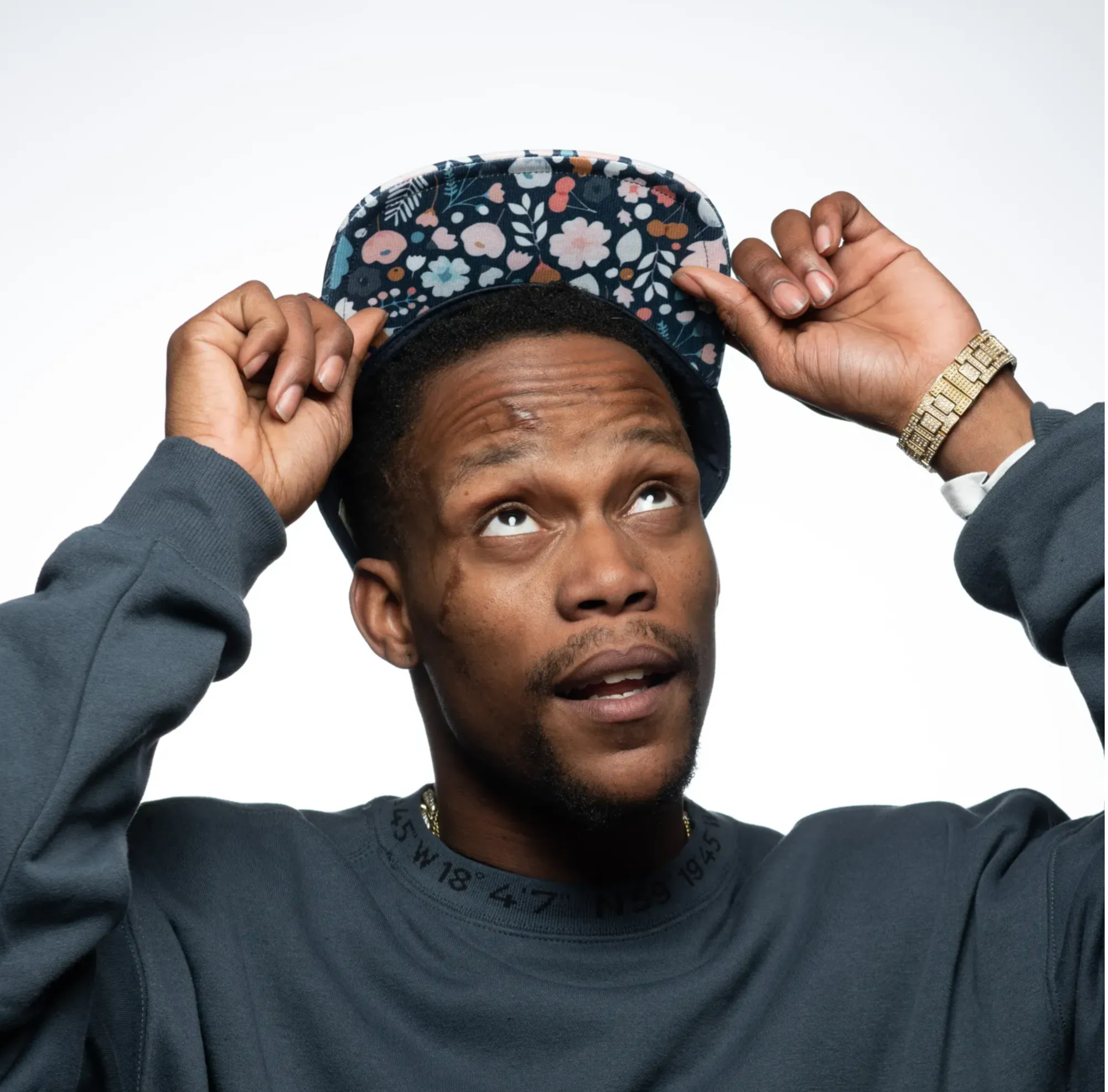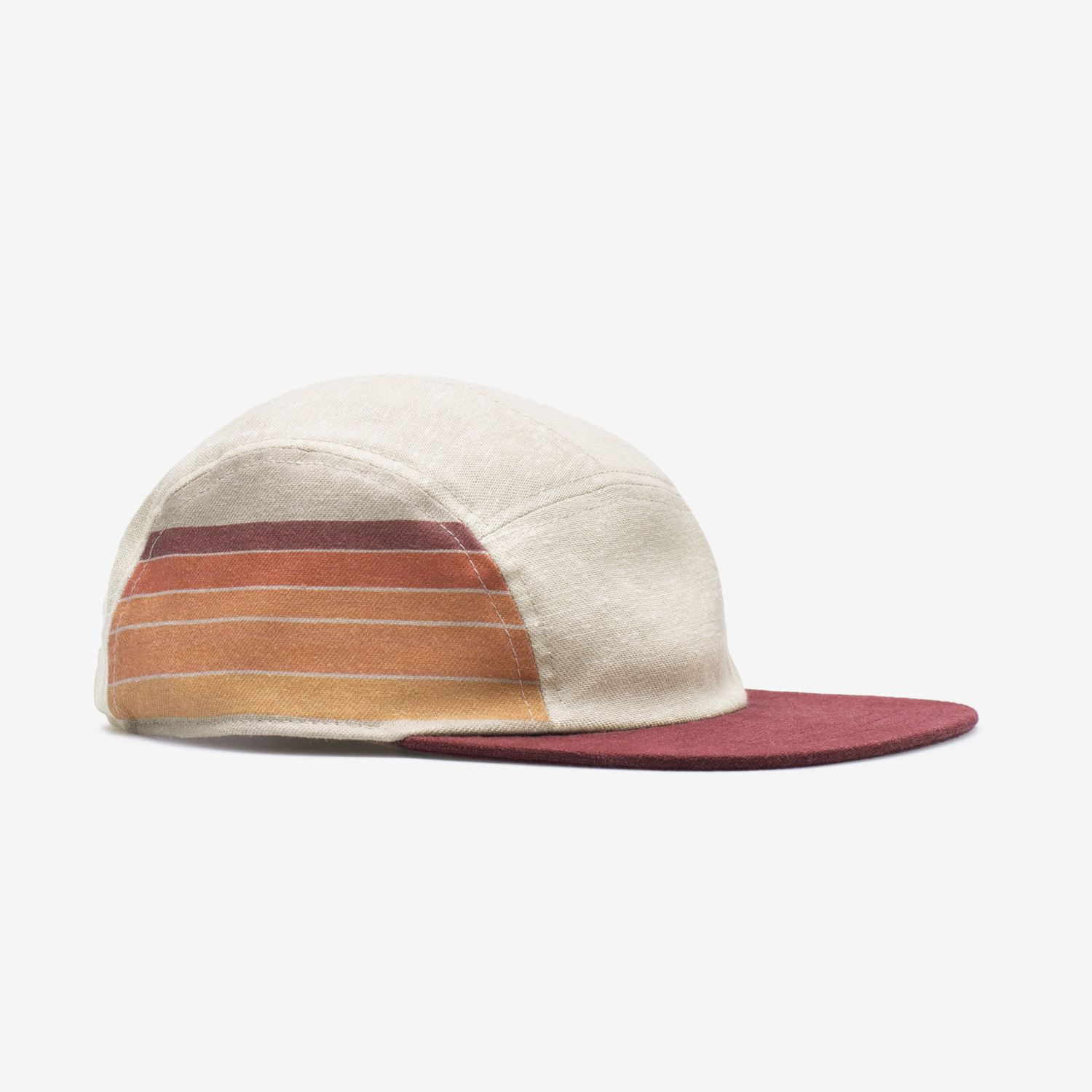 Get 15% off your first purchase (limited early bird special!)