The Fit Guide
We'll help you find the perfect cap that fits just the way you like it and answer any questions you have about fit.
Did you know the human head does most of its growing in the first year of life? That's why small kids tip over a lot (that isn't true). But this is true: heads come in lots of shapes and sizes, and people wear hats in lots of different ways.

The perfect fitting hat comes down to three things: circumference, cap depth, and visor shape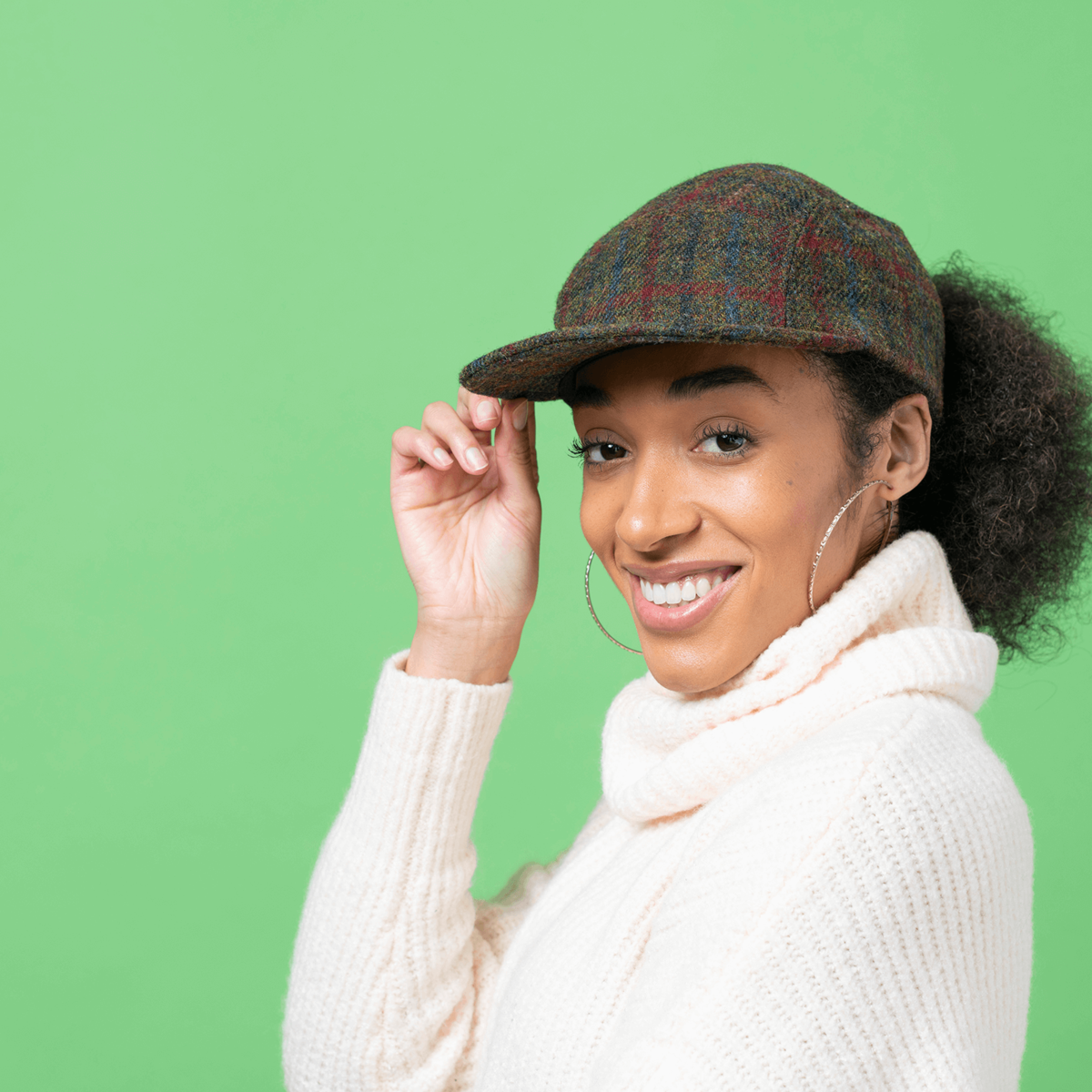 Circumference
All of our hats are adjustable for a wide range of head circumferences. The vast majority of our hats fit the vast majority of people.
We've created three sections to browse the best options for you below:
runs small
,
runs average
,
and
runs large
.
Finding the right fit
Some of our hats run small, most run average size, and some run large.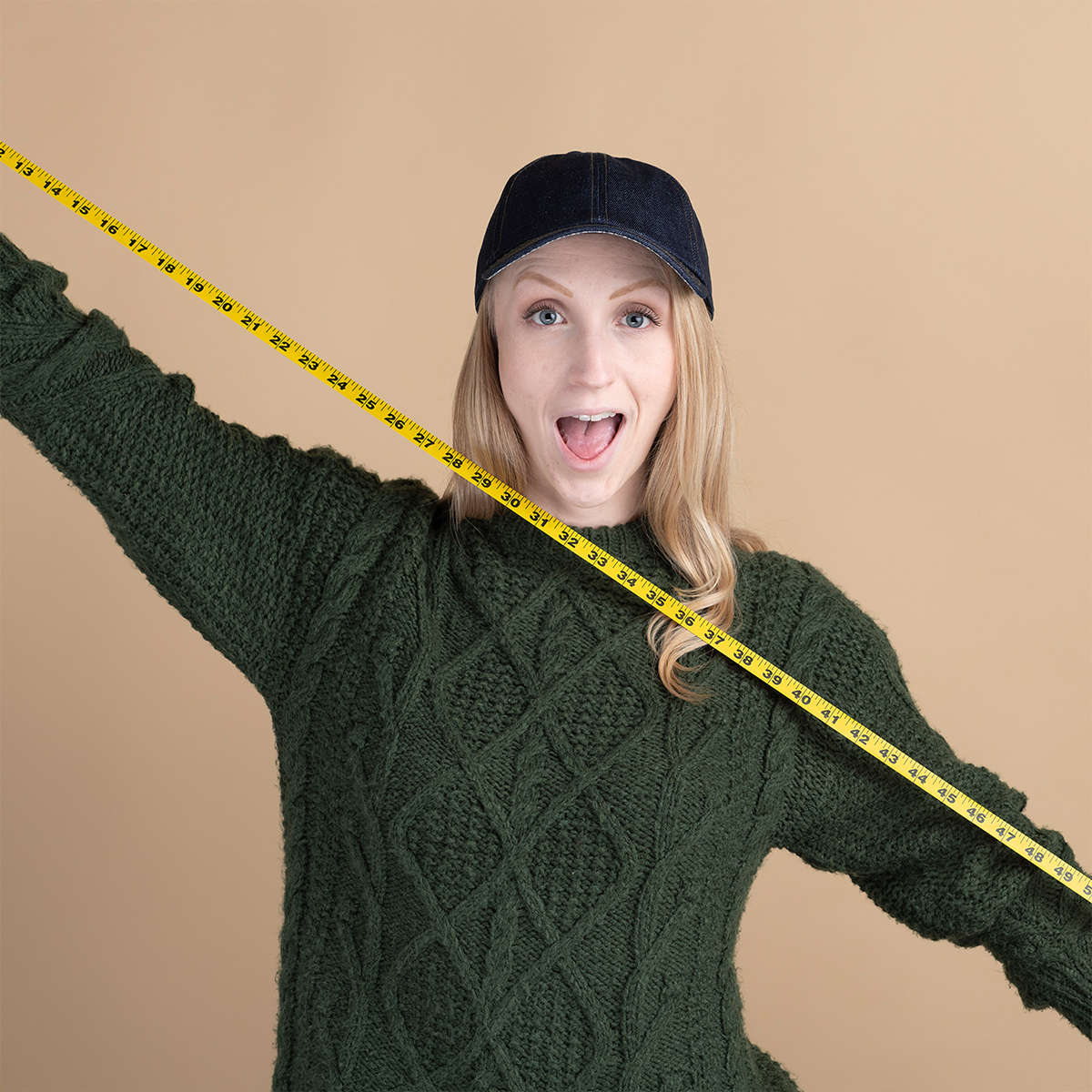 Great for:
Adults with smaller heads
Adults with medium size heads who want a snug fit
Youth aged 10+
Fits sizes 6 - 7 1/4
Circumference: 15 - 22 inches
Great for:
Adults with medium size heads
Fits sizes 6 1/2 - 7 3/4
Circumference: 17-24 inches


Kids' Hats
Hats sized for kids to fit a wide range of ages.
Visors
Our visors come three ways: flat, half curve, and full curve.
You can curve our flat brim hats.
Our hats can be easily curved if that's your thing. Flat brims can become half curved; and, half curved can become full curved.

We have a video for proof.
Panels
Our hats come in a 5 or 6 panel structure. Check out all of our hats broken down by structure below.
And, as always, free returns.
We want to make sure you absolutely love your hat: the fit, feel, and quality. If you don't we have free returns - no questions asked.
Have more questions about fit? Want us to find the perfect hat for you?
Reach out to fit@storiedhats.com or start a chat using the icon in the bottom right.
Contact Us