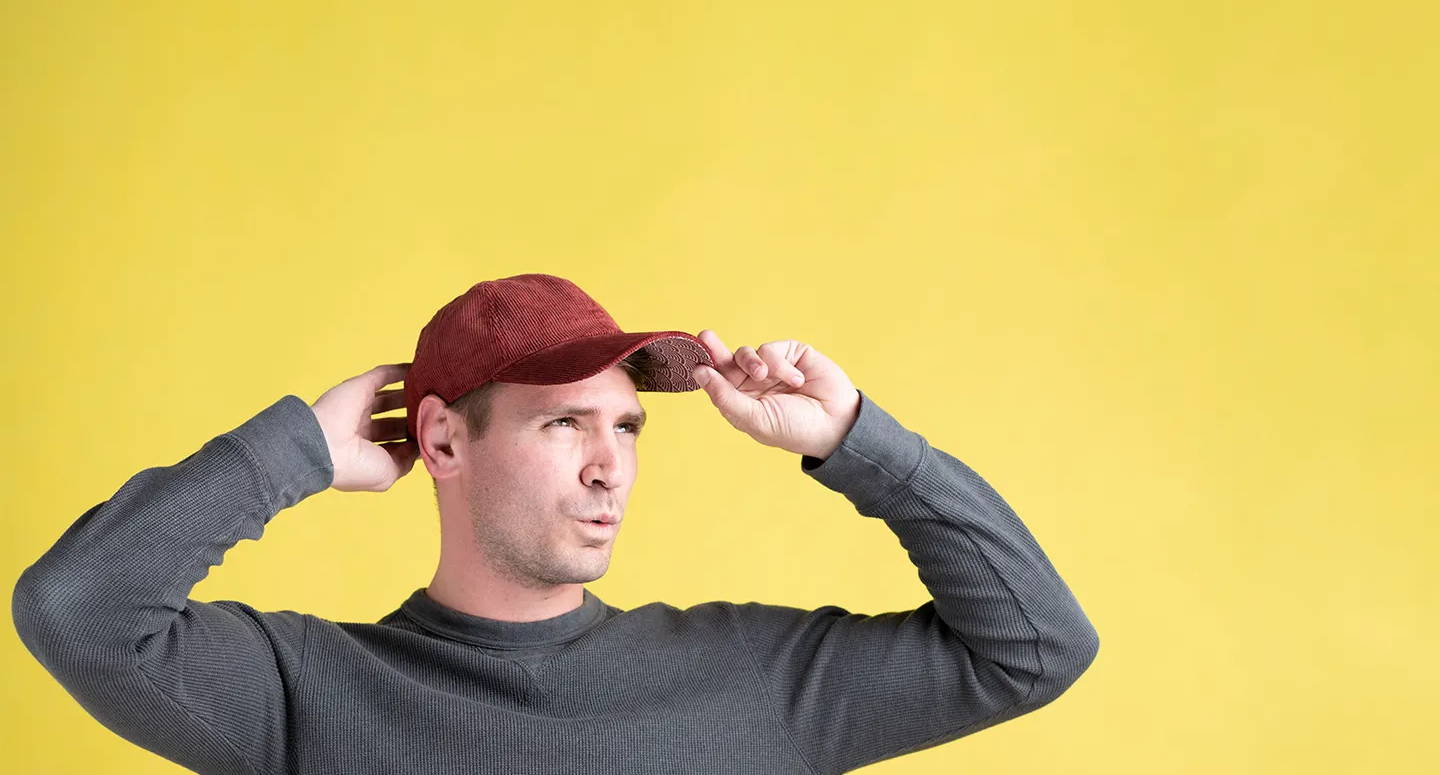 We'll help you find the perfect cap that fits just the way you like it.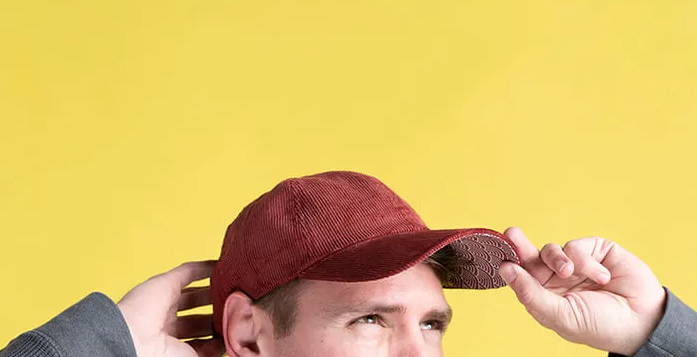 ---
Did you know the human head does most of its growing in the first year of life?
That's why small kids tip over a lot (that isn't true).
But this is true: heads come in lots of shapes and sizes, and people wear hats in lots of different ways.
The perfect fitting hat comes down to three things: circumference, cap depth, and visor shape
---
Some of our hats run small, most run average size, and some run large.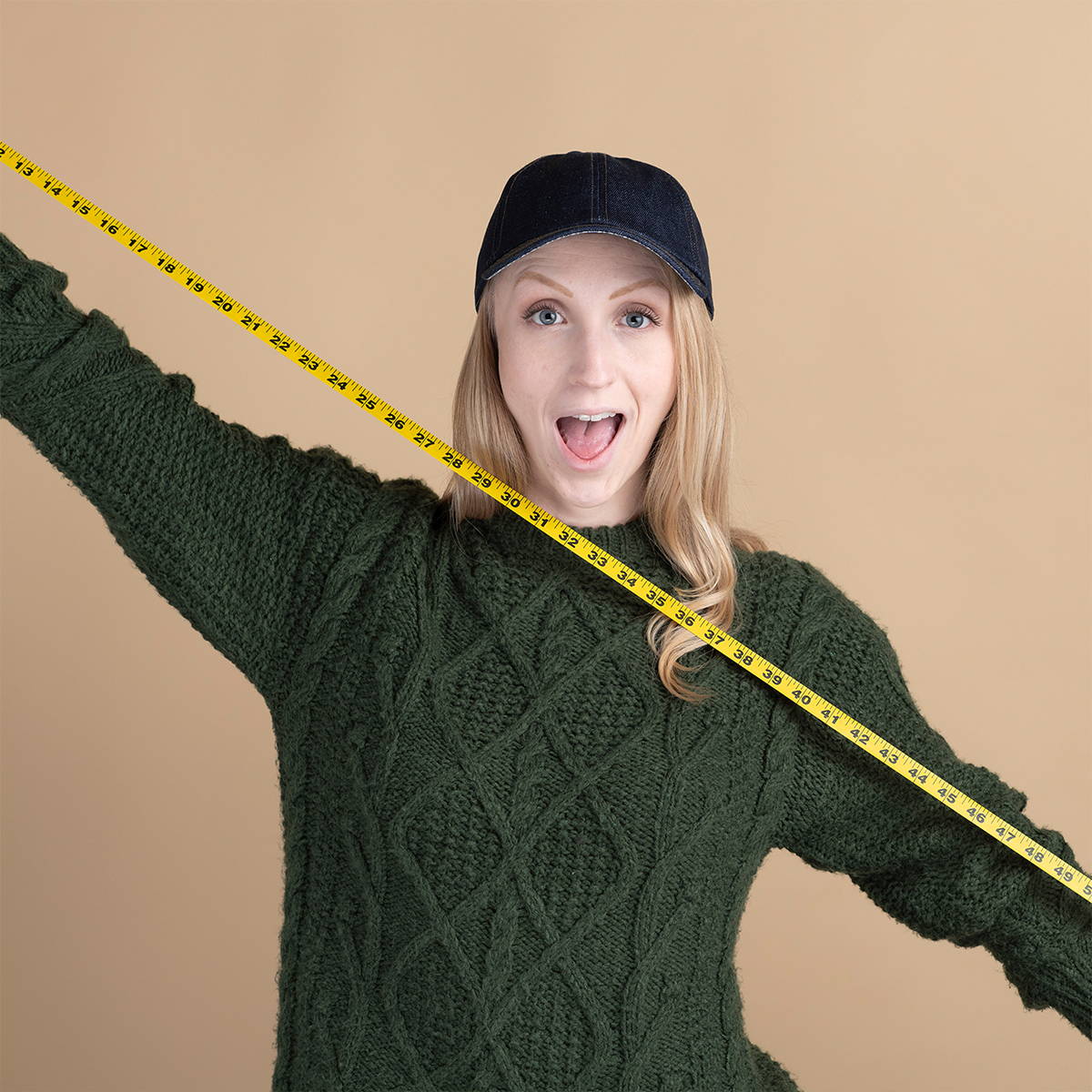 Adults with smaller heads

Adults with medium size heads who want a snug fit

Youth aged 10+

Fits hat sizes 6 - 7 1/4

Circumference: 15 - 22 inches
---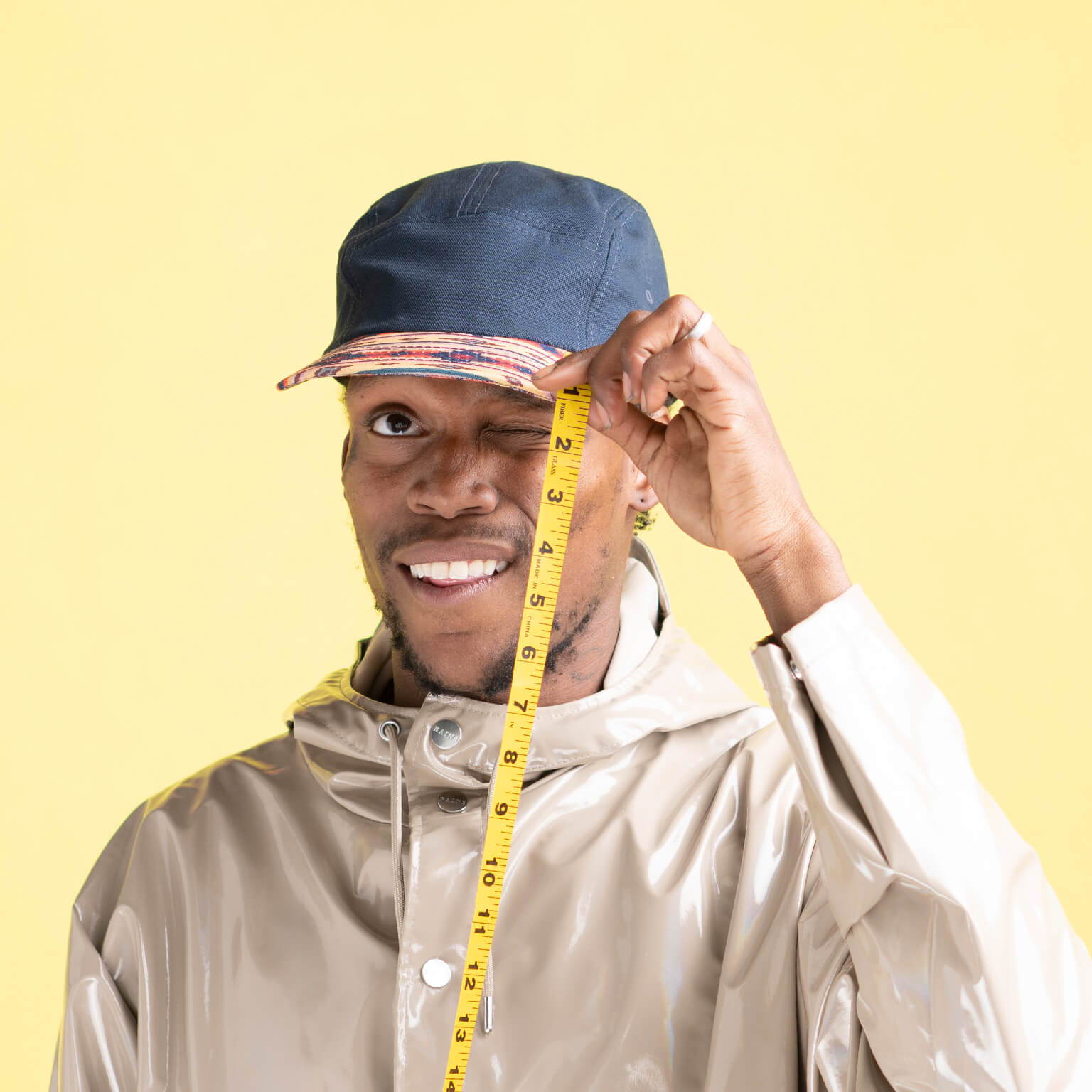 Adults with medium size heads

Fits sizes 6 1/2 - 7 1/2

Circumference: 17-24 inches
---
Adults with larger heads

People with lots of hair

Those who want a looser fitting cap

Usually fits sizes 7 - 8  

Circumference 19-25 inches
---
Hats sized for kids to fit a wide range of ages.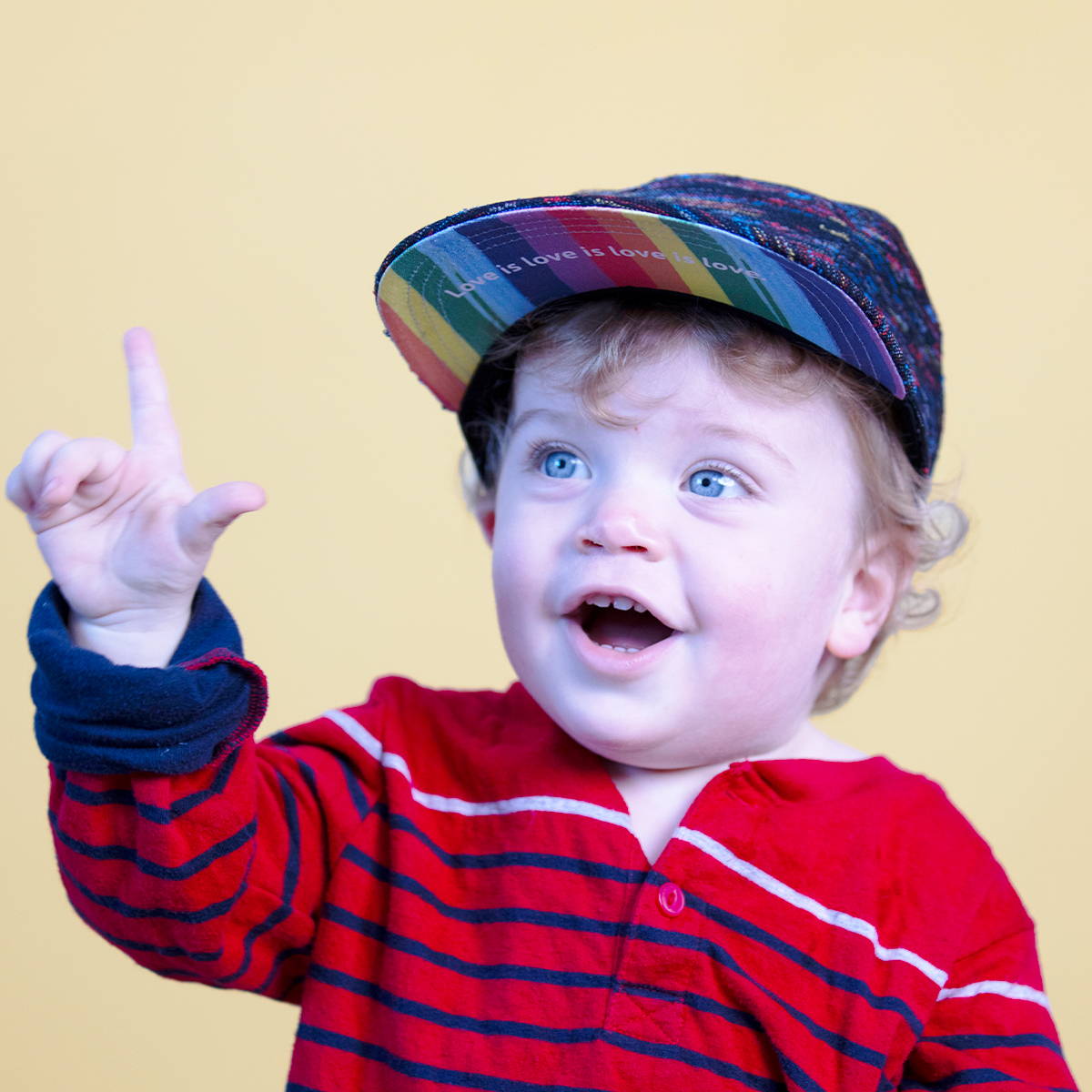 Kids between 6 months - 3 years

A tighter fit for kids 4 - 5 year
---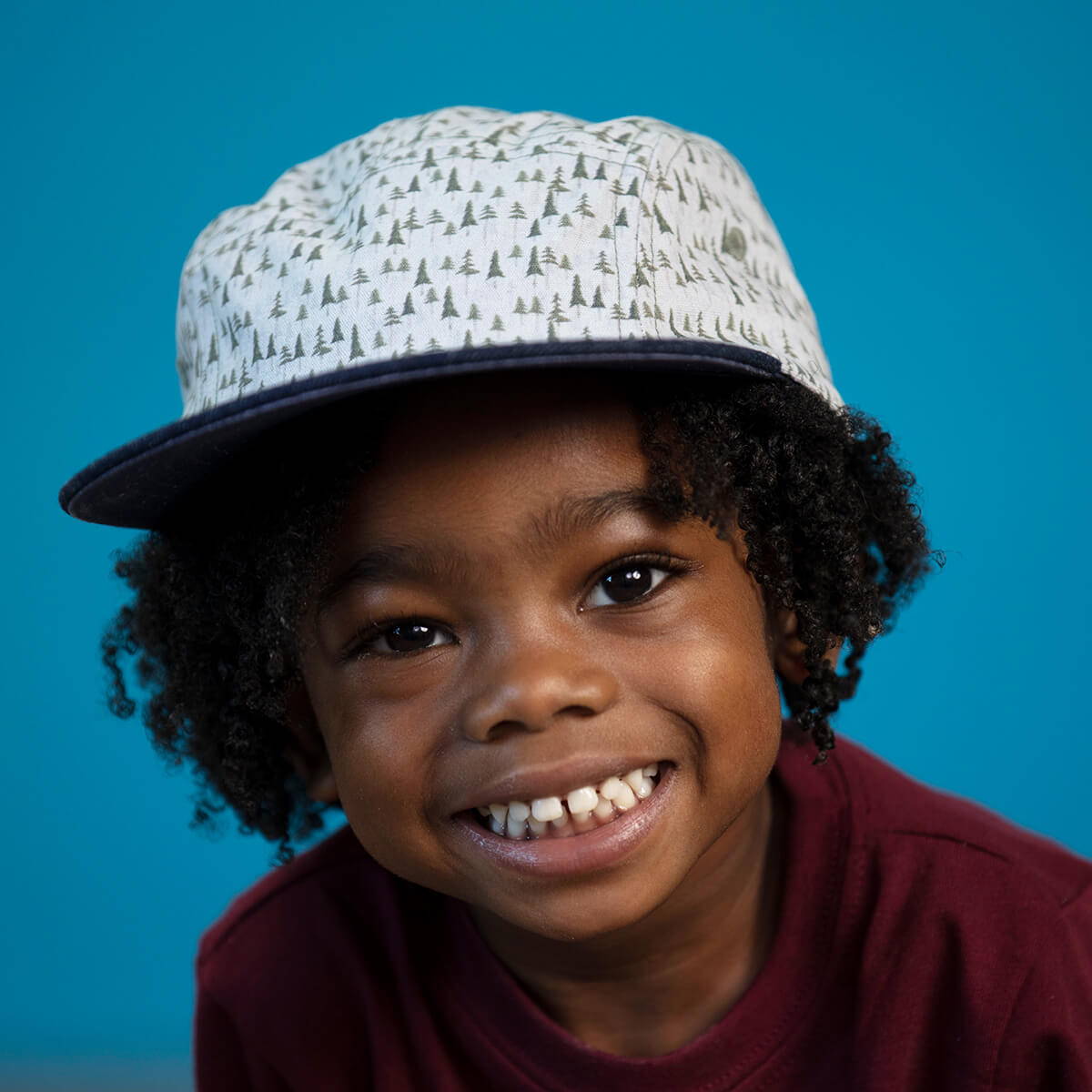 Kids between 2 - 10 years
---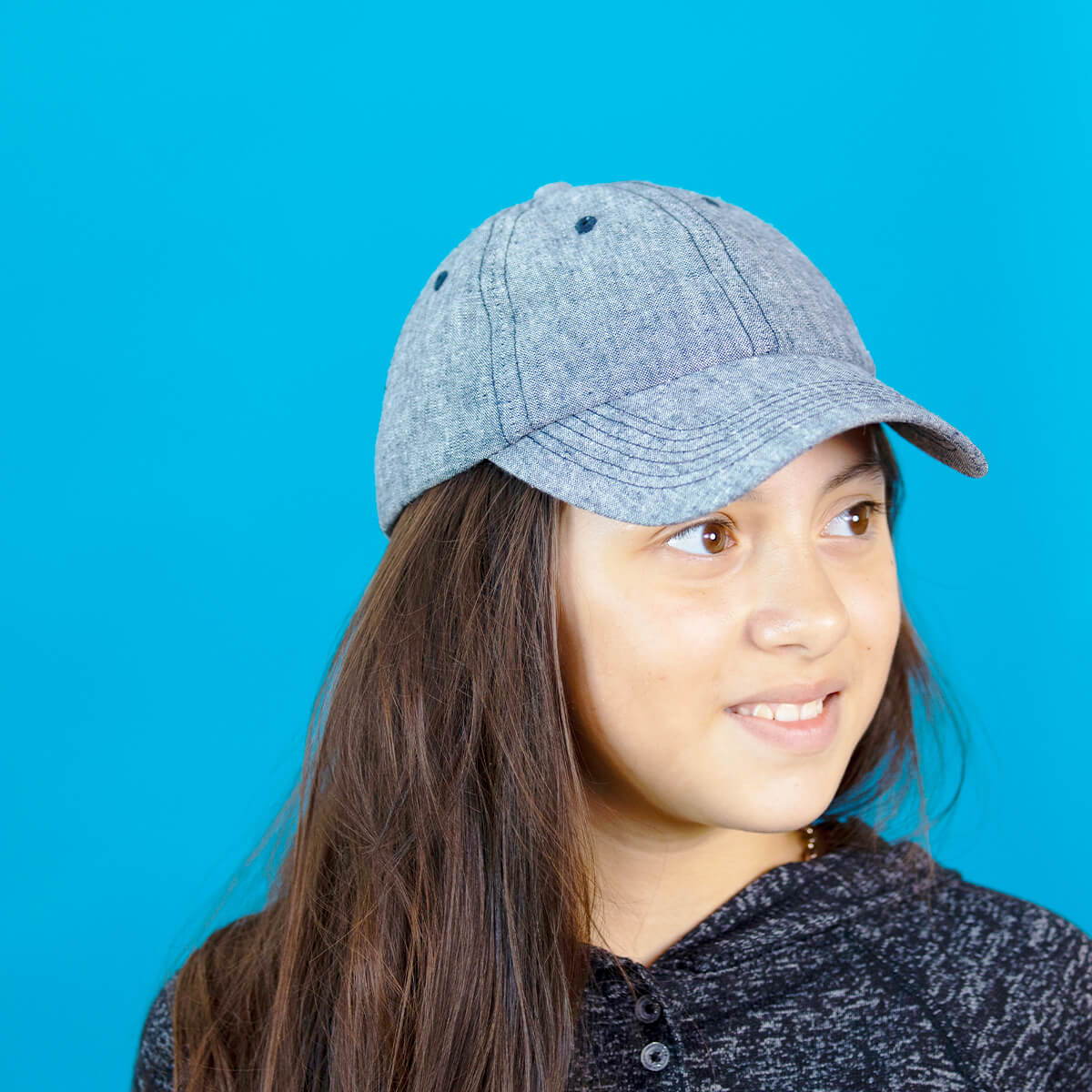 ---
Our visors come two ways: flat and curved.  
You can curve our flat brims.
Our hats can be easily curved if that's your thing. Flat brims can become half curved; and, half curved can become full curved.
We have a video for proof.
Our hats come in 5-panel and 6-panel structure.
And, as always, free returns.
We want to make sure you absolutely love your hat: the fit, feel, and quality. If you don't we have free returns - no questions asked.
Have more questions about fit? Want us to find the perfect hat for you?
Reach out to fit@storiedhats.com or start a chat using the icon in the bottom right.