It's easy to find a hat. It's hard to find the perfect hat.
One that fits just how you like it, that reflects your style, that is made with exceptional quality and good values.
That's why we design every hat from scratch and obsess over the details:
We source top quality fabrics because your hat should feel great and last a longtime.
We use sustainable fabrics because conventional apparel is extremely toxic.
We make everything in ethical facilities and Fair Trade Certified™ because we care about workers.
We never use a logo because what you wear is about you, not us.
What We Mean by Exceptional Quality
We search around the world for the highest quality, most sustainable fabrics.
Ones that are softer, more vibrant, and made to last.
We've partnered with one of the best hatmakers in the world with decades of experience, and who care about the details and quality as much as we do.
A Hug for Your Head
There's a huge difference between the average hat versus one that fits and feels just right.
Softer, sturdier, better construction, and better fitting.
This is why top quality fabrics and world-class craftsmanship are so important to us – they just feel so much better.
We also believe that "one-size-fits-most" is a lie. We have average, large, and x-large for most of our hats.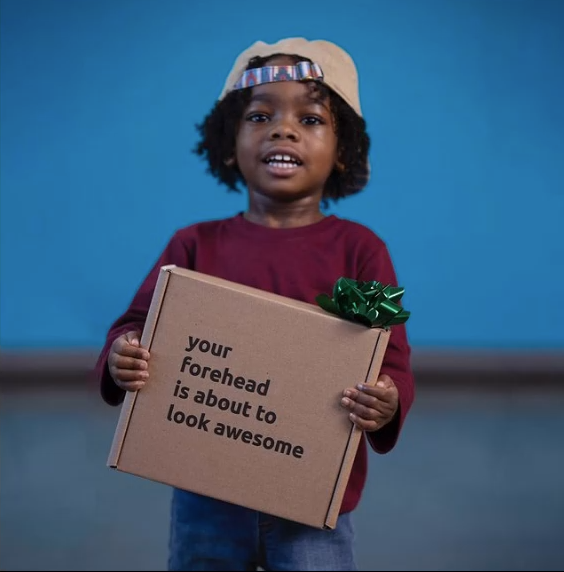 Styles for Everyone
We've got rich solid colors, classic fabrics like wool and corduroy, vibrant and earth tone patterns & more.
We design every hat from scratch in our Portland and Atlanta offices, working through dozens of drafts and prototypes.
We obsess over the design, the fabric choice, and even the inside of the hat. Every detail matters to us.
Explore the Collections