Introducing the Summer Linens
Breathable, Durable, Sustainable
The perfect hats for summer.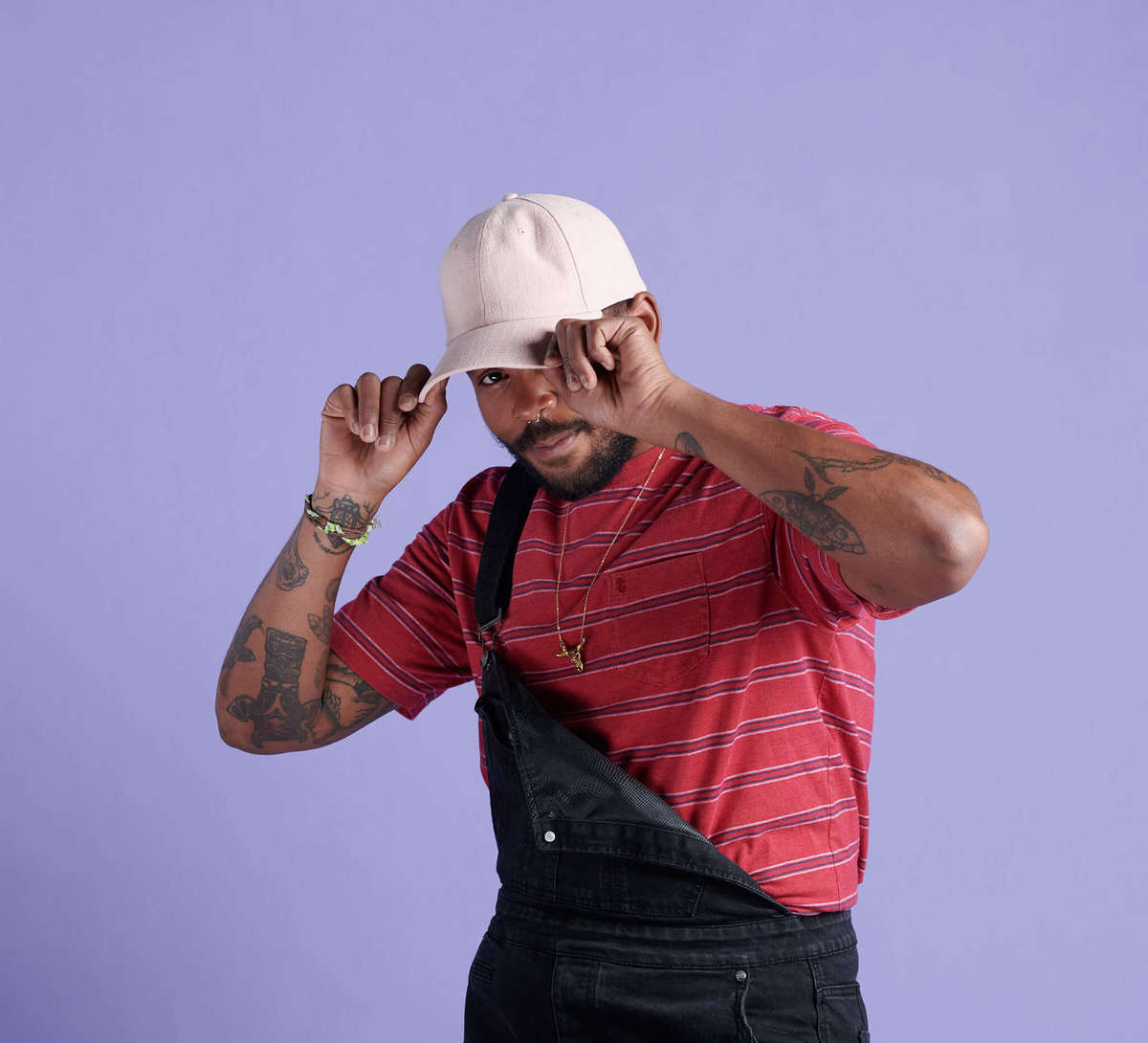 How we made them for summer.
We never release a hat that we don't absolutely love, so we hate to pick favorites. But, wow, do we love how these turned out.

We spent months searching for the perfect fabric and colors to create the ideal warm weather hat for you.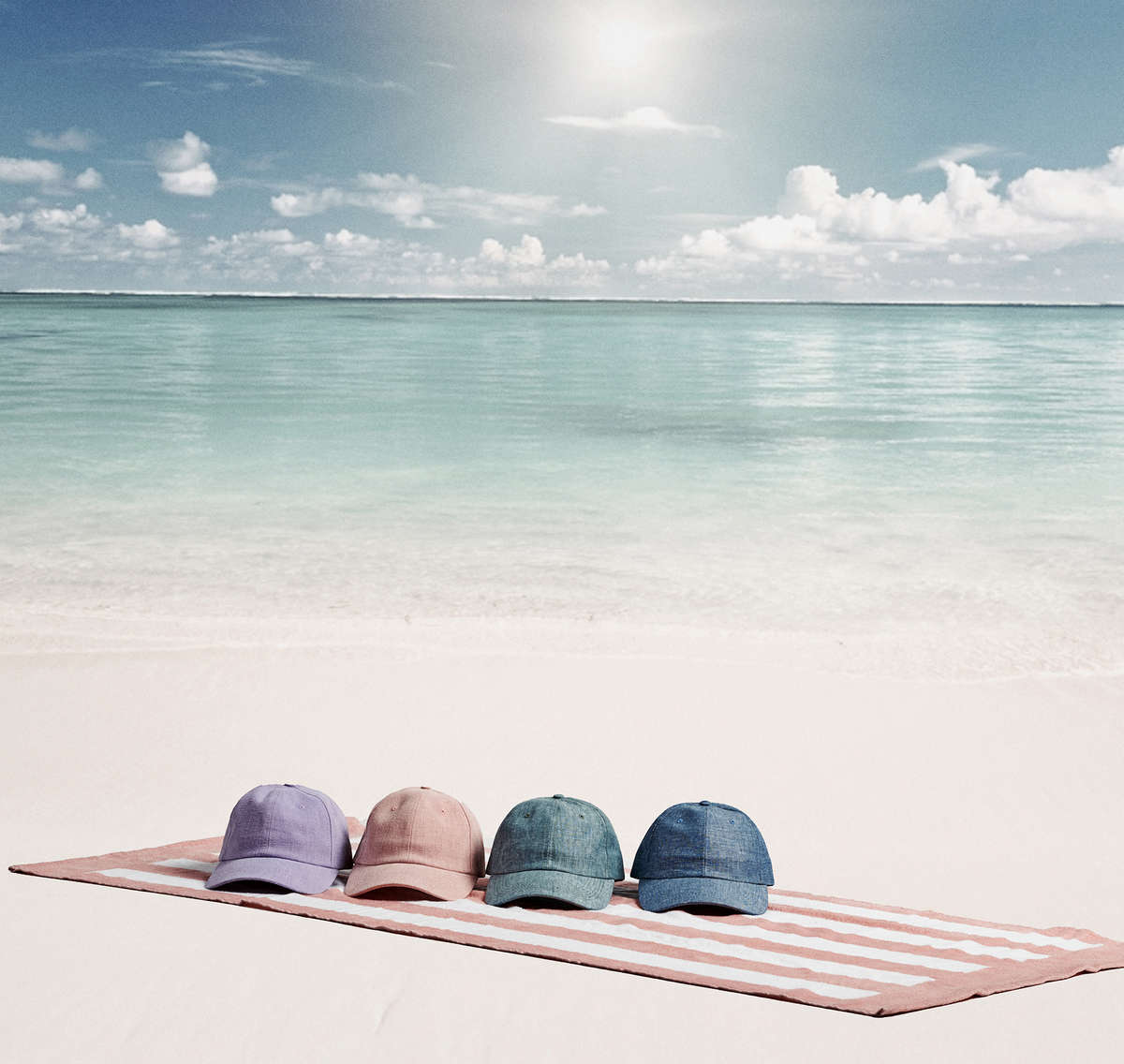 Linen was made for sunny days.
It's breathable and can withstand high temps.

It absorbs moisture without holding bacteria.

In fewer words: it's perfect for all summer activities.
Matching Liners
Summer is for fun so we added some fun liners.
They look great while adding an extra layer for sweat and sun protection.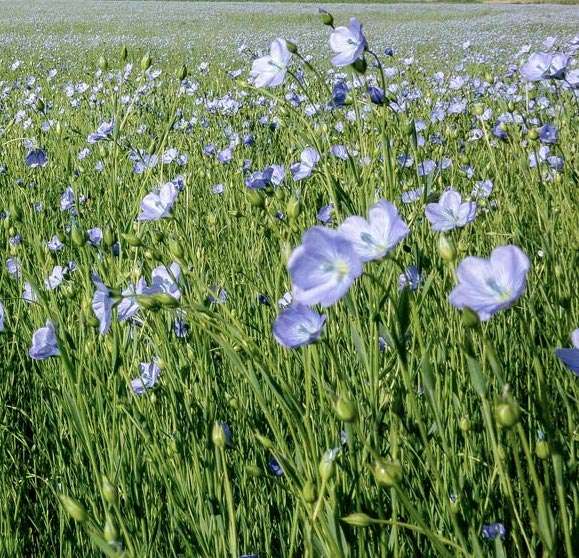 And of course, sustainability was top of mind.
Linen comes from the flax plant
which requires far less water and pesticides than most crops. The liners are 100% organic cotton.
Shop the Collection
Four colors: ocean mint, sky blue, stonewashed lilac, and stonewashed coral.