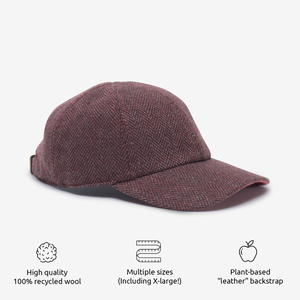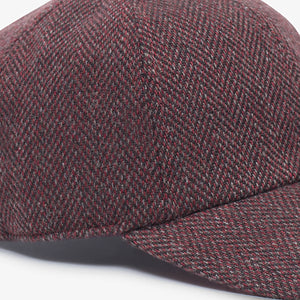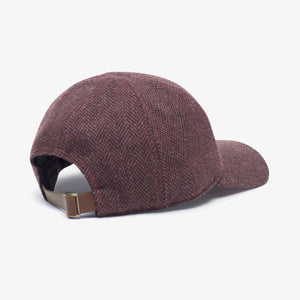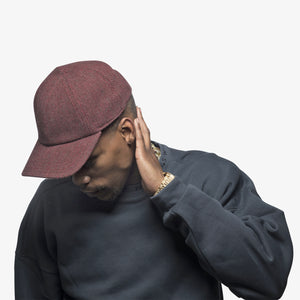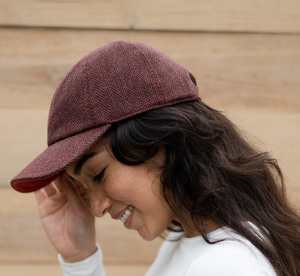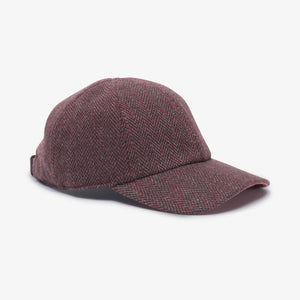 5 Reasons these are the Best Wool Hats
"Just bought my 6th, 7th, and 8th Storied Hat. Hat wearer for decades and these are the highest quality I've ever seen."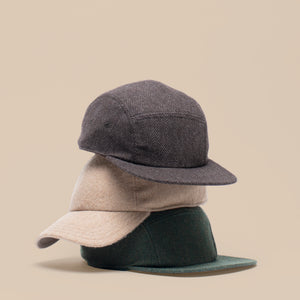 Quality & Sustainability
Our wool is 100% recycled – a 24x(!) reduction in greenhouse gas emissions compared to new wool production.
All while maintaining exceptional quality. 
Warm on your head, soft on the planet.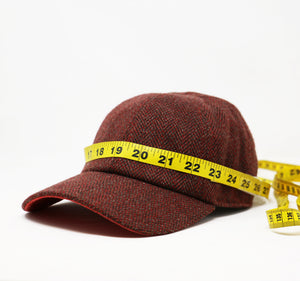 Multiple Sizes
One-size-fits-most is a lie. That's why we offer average, large, and x-large. 46% of our customers select average, 32% large, and 22% x-large.
Check our size guide for details.
Still not sure? 
We have free exchanges to be sure you get the perfect fit.
"This is my 4th hat from Storied. The fabric feels great and is obviously good quality."
"I absolutely adore this hat. On top of high-quality materials and construction, the design is amazing."
"Love my hat!I get compliments every single time I wear it!"
No Logos
Just clean design – not a billboard about us.
Soft Liners
For those with less hair, wool can be a tad itchy. All of our wool hats have super soft liner for a super comfortable wear.
Leather from Apple Peels
Was going to a landfill, now going to your cranium.
Apple peels discarded by the juicing industry are transformed into soft, durable plant-based leather.
Your Forehead is about to Look Awesome